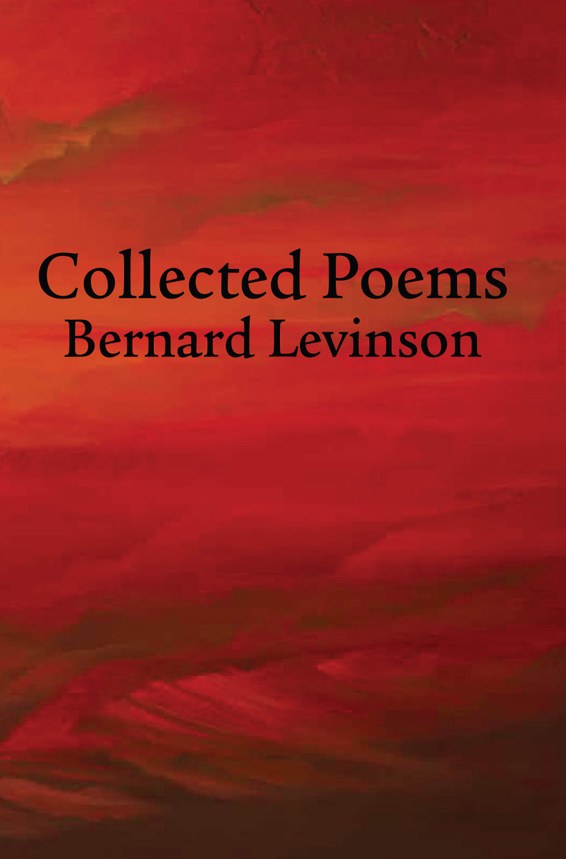 | | |
| --- | --- |
| ISBN | 9781928433125 |
| Pages | 198 |
| Dimensions | 210 x 140mm |
| Published | 2020 |
| Publisher | Hands-On Books, South Africa |
| Format | Paperback |
Collected Poems
Poems from Bernard Levinson's four published collections as well as a new unpublished collection are gathered together into one volume, Collected Poems. Those previously published collections are From Breakfast to Madness (Ravan Press 1974); Welcome to the Circus (Justified Press 1991); I See You (Southern College Publishers 2001) and I Dreamt I Was Flying (Nimrod Publishers 2007).
Reviews
"Levinson's poetry examines unashamedly the passion of his own sensuality, the paths and deeds of his heroes and the joy of existence."
Nicholas Combrinck
"To read Bernard Levinson's verse is both a mind-stretching and soul-searing experience."
Professor Lewis Hurst