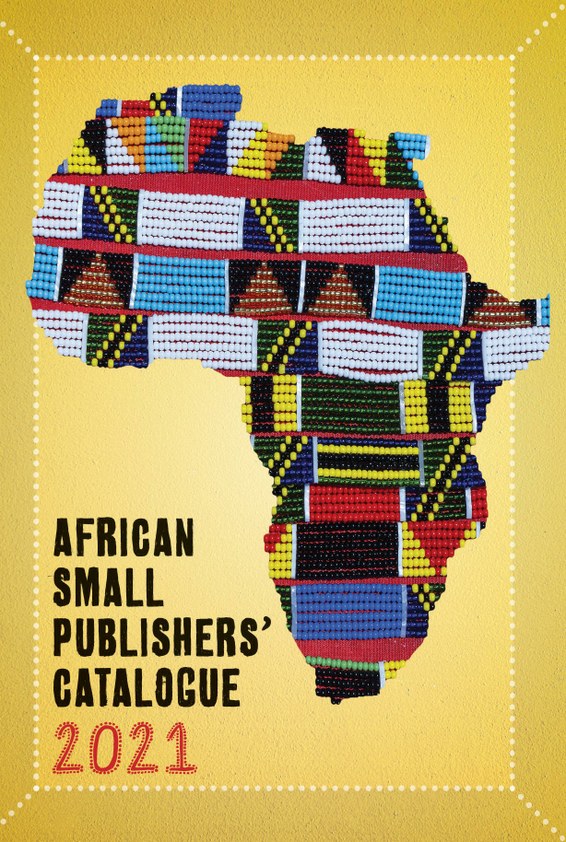 | | |
| --- | --- |
| ISBN | 9781928433279 |
| Pages | 122 |
| Dimensions | 152 x 102mm |
| Illustrations | Colour Illustrations |
| Published | 2021 |
| Publisher | Modjaji Books, South Africa |
| Format | Paperback |
2021 African Small Publishers Catalogue
An invaluable reference book for publishers or anyone interested or in any way involved in the African book/publishing/literary scene, or writers looking for a publisher. Lists a wide range of over 60 small and independent publishers in countries from around Africa. The catalogue also contains articles about publishing the indie way, book-making in the time of COVID-19, and more.
Includes publishers from South Africa, Ghana, Zimbabwe, Senegal, France, the United Kingdom, Switzerland, Nigeria, the United States, Canada, Togo, Mozambique, Morocco, Uganda, Rwanda, Malawi, Algeria, Egypt, Uganda, and Namibia.
Reviews
"Since its inception, the African Small Publishers' Catalogue has given space and visibility to the small independents of our books industry and community, including articles of advice for writers, and wisdom of experience-sharing in terms of difficulties and challenges overcome."
Africa in Words
"This Small Publishers' Catalogue is a way of uncovering and bringing this important work to light. The Catalogue offers some insight into the extent of small publishing. It is useful as a resource for new small publishers or those who want to venture into self-publishing, it offers an idea of who is doing what and how they are doing it."
Dennis Abrams, Publishing Perspectives
About the Editors
Aimee-Claire Smith lives in Cape Town and works in publishing, writing, and media.
Colleen Higgs is the author of two collections of poetry (Halfborn Woman, 2004, and Lava Lamp Poems, 2011) and a short story collection (Looking for Trouble - Yeoville Stories, 2012). She founded Modjaji Books in 2007 and, after publishing more than 150 books, is still Modjaji's manager and publisher.