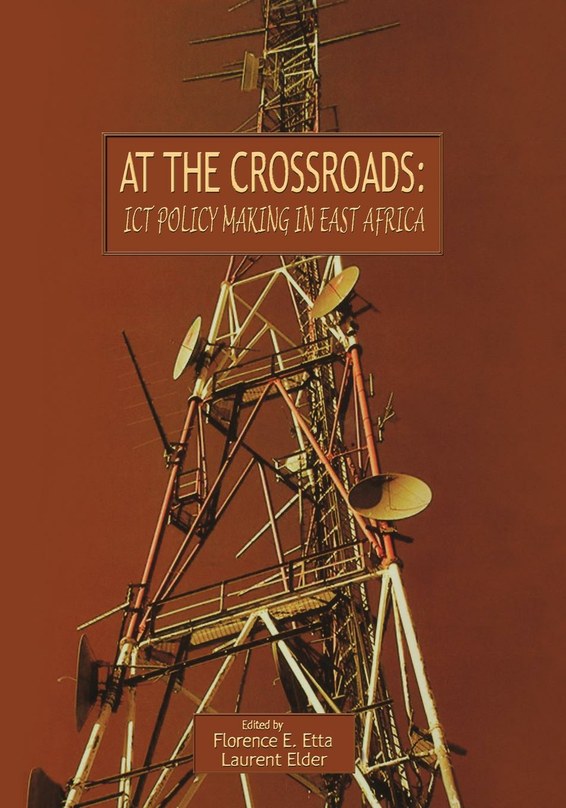 At the Crossroads
ICT Policy Making in East Africa
In 1996, only five African countries had internet connectivity. In 2001, all the countries on the continent had connectivity, and in the early part of the twenty- first century, Africa has experienced the fastest rate in growth of internet usage in the world. Yet this is only part of the story. To date, Africa remains the least connected continent in the world, and registers some of the greatest disparities and inequalities in access to ICTs. The digital divide is still very much a reality.
The contributors to this volume provide invaluable information on the development and use of ICTs in Kenya and East Africa. Specifically, they raise questions about ICT policy and implementation, the respective roles of the public and private sectors, and the application of ICTs in government, education and various industries.
Based on empirical research, the authors demonstrate the considerable progress that has been made in the region to promote ICT initiatives and projects as part of the wider development agenda. They also explore the many challenges the next stage of ICT development is encountering, defined as infrastructural, technical, regulatory, distributional, social, cultural and economic. Finally, the contributors consider the development of ICTs in wider continental and global contexts. They examine the complex intersections, interactions and sometime contradictions between ICTs in Africa, the information society, knowledge economies, education, literacy and enlightenment, socio-economic development, culture, language and globalisation.
This is a co-publication with the International Development Research Centre (IDRC) in Canada
About the Editors
Florence Ebam Etta is Senior Program Officer for Acacia in IDRC's Regional Office for Eastern and Southern Africa in Nairobi, Kenya.
Laurent Elder is Team Leader of IDRC's Pan-Asian Networking Programme, and formerly a Programme Office in IDRC's Dakar office.