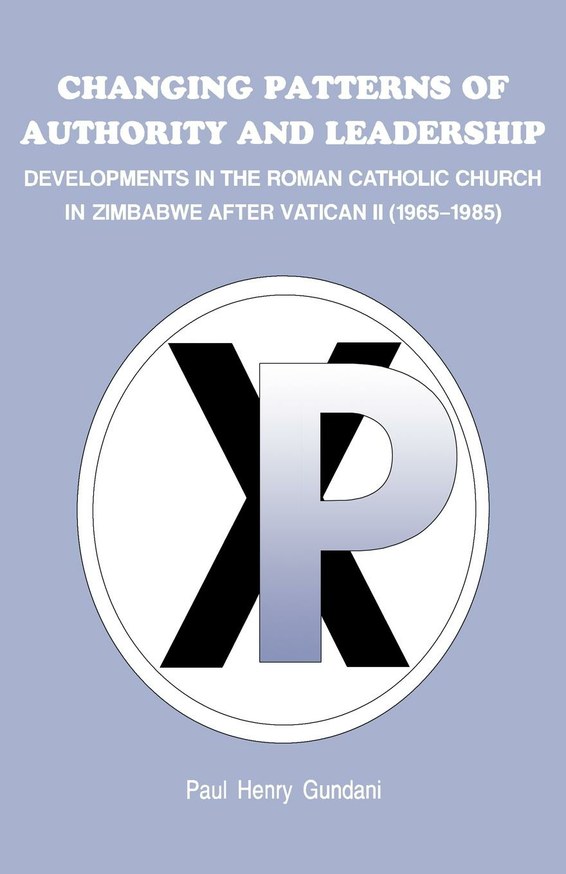 Changing Patterns of Authority and Leadership:
Developments in the Roman Catholic Church in Zimbabwe
Changes have taken place in the Roman Catholic Church in Zimbabwe since the Second Vatican Council whose teachings transformed parish organisation, education, justice and peace. The author, a lecturer at the University of Zimbabwe in Chistian History and Thought and Christianity in Africa, and general secretary of the Association of Theological Institutions in Southern and Central Africa, explores the dynamics behind the changes. The Second Vatican Council's teachings centred on the need to form episcopal councils, priests' associations, diocesan and parish councils. This was intended to promote popular involvement in the Church and to foster collaboration between the clergy and the laity in matters of faith. The programmes undertaken by the Church since 1965 are examined, and their successes and failures examined.