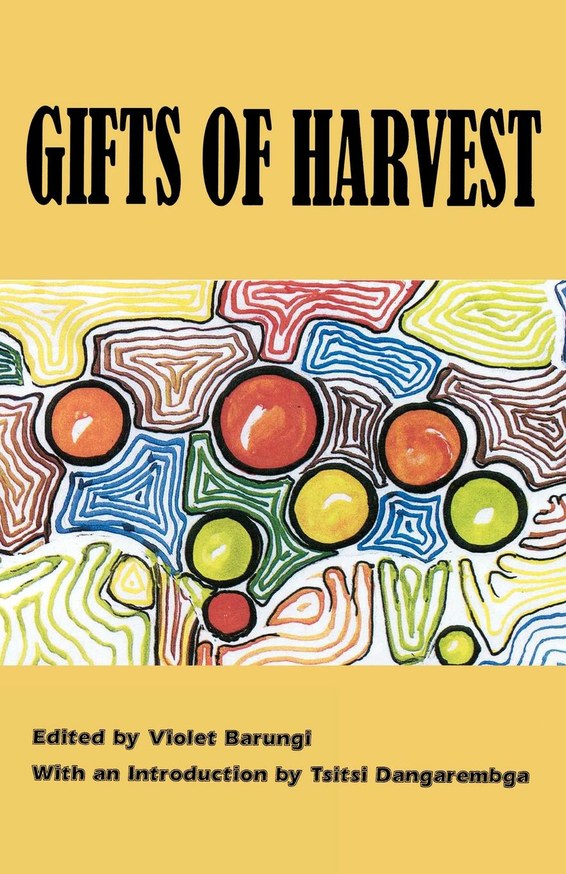 | | |
| --- | --- |
| ISBN | 9789970700042 |
| Pages | 168 |
| Dimensions | 216 x 140 mm |
| Published | 2006 |
| Publisher | Femrite Publications, Uganda |
| Format | Paperback |
Gifts of Harvest
Often it is the tragedies that befall us that bring out the best in us in terms of creative talent. This is reflected in this short-story anthology. From the origins of life - and its antithesis, death - through tradition as opposed to modernity, through depredations and ravages of war, HIV/Aids, marital infidelity, school experiences, to the importance of resilience, this anthology traverses a broad literary territory both in terms of themes and styles. Here you will find the voices of women from different parts of Uganda joined together by a commonality of concerns.
Some of the twelve works published in this anthology have won prestigious literary awards and prizes in their individual capacities or have made it to the shortlist, making this collection the best of the best. The patience, sensitivity for detail, and total absence of melodrama even in the most tragic of pieces, signal a watershed in Uganda's literature and give the reader a glimpse of greater things to come.
Review
"All in all, Gifts of Harvest expresses in language marked by metaphor and simile, by irony and satire, the depth of despair and the triumph of the human spirit in women of a nation undergoing major transformation."
The African Book Publishing Record
About the Editor
Violet Barungi was born in Mbarara district, Western Uganda. She was educated at Bweranyangi Girls' School, Gayaza High School and Makerere University, Kampala, where she graduated with an honours degree in History. She is married and has six children. Violet Barungi's works deal mainly with human relationships, gender issues and education of the girl child. Over My Dead Body was inspired by her deep concern for girls who are lured into early marriages to rich men before they finish their education. When things go wrong, and their marriages fail, they find themselves without anything to fall back on. Visit Violets website here and read an interview with Violet here.