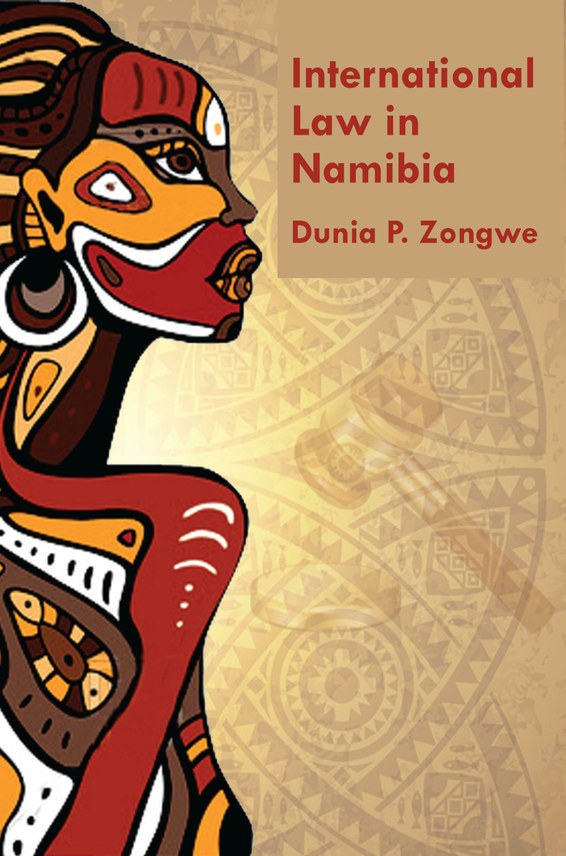 | | |
| --- | --- |
| ISBN | 9789956550449 |
| Pages | 452 |
| Dimensions | 229 x 152mm |
| Published | 2019 |
| Publisher | Langaa RPCIG, Cameroon |
| Format | Paperback |
International Law
 in Namibia
This book provides readers with the knowledge necessary to fully understand how international law carved the history and life of Namibia. It observes that Namibia has benefited from and contributed to international law in a way that shaped that country's political and socio-economic development and to an extent that few other countries experienced.
For many a year since Namibia achieved Independence on 21 March 1990 and established the Faculty of Law at the University of Namibia in 1992, students and lecturers have relied on materials from South Africa, despite the fact that Namibian law has since then grown apart from its South African heritage. It is high time for lecturers and students in Namibia to teach and learn with a textbook that analyses international law from the distinct standpoint of Namibia and that views the nation's legal interactions with other states through its own prism! And this textbook aims to do just that.
Through its 19 chapters, this book informs readers about international law, its sources, international treaties, Namibian statehood, dispute resolution, the use of force, human rights, Namibia's economic relations with the outside world (including the Southern African Customs Union), and the law of the sea.
Namibian courts have in their own way followed the rules of international law scrupulously, but – as this book shows – international law nonetheless remains the source of Namibian law that lawyers apply the least. Accordingly, this book underlines the significance, the practical utility, and the relevance of international law in the unique Namibian context.