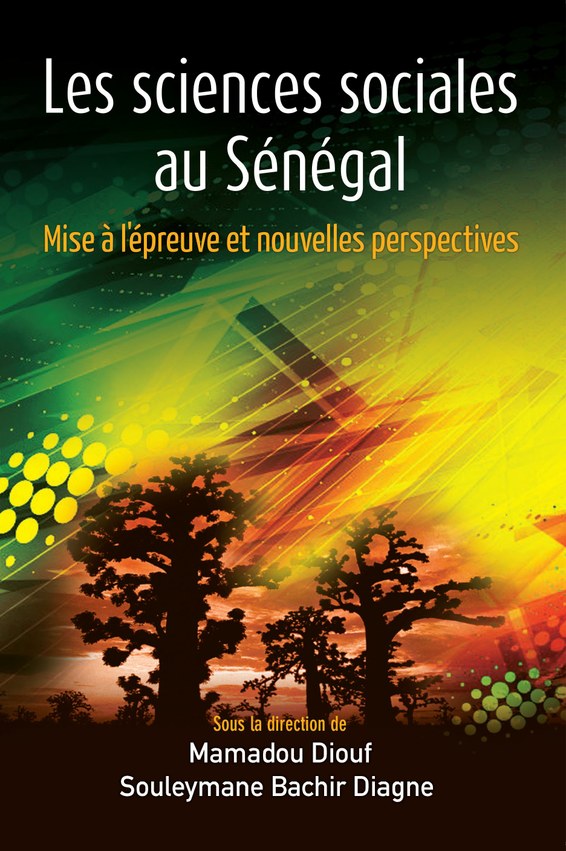 | | |
| --- | --- |
| ISBN | 9782869787094 |
| Pages | 286 |
| Dimensions | 234 x 156 mm |
| Published | 2016 |
| Publisher | CODESRIA, Senegal |
| Format | Paperback |
Les sciences sociales au Sénégal
Mise à l'épreuve et nouvelles perspectives
This multidisciplinary work shows the movement today of academic research in social sciences in Senegal.
La rencontre qui s'organise en ce livre de disciplines et thématiques diverses manifeste le mouvement, aujourd'hui, de la recherche académique en sciences sociales au Sénégal. Différentes  ethnographies  et sociologies,  spécifiques  à  chaque situation examinée, sont présentées dans les textes ici réunis, qui inaugurent et affichent, tout à la fois, une conversation autant soucieuse de précision empirique qu'attentive aux problématiques théoriques, épistémologiques et méthodologiques. Ainsi, dans leur manière de restituer avec rigueur aussi bien la diversité des communautés et des acteurs que la complexité des situations et des thèmes examinés, les différents chapitres ont valeur d'exemplaires.
La cohérence de l'ouvrage tient aux procédures mises en œuvre dans chaque contribution : la collecte la plus complète et la plus rigoureuse possible des ressources documentaires disponibles  ;  leur traitement en recourant aux théories et méthodes scientifiques, quantitatives et qualitatives les plus éprouvées et, finalement, une présentation claire et précise des résultats obtenus. Aucune ne s'enferme dans une réflexion exclusivement académique. Le souci de trouver des solutions pratiques aux problèmes examinés est fortement présent. Chaque texte est exemplaire en ce sens qu'il propose un exemple de ce que sont aujourd'hui les humanités et les sciences sociales sur notre continent lorsqu'elles sont attachées à penser les devenirs à l'œuvre dans la modernité africaine, sénégalaise plus particulièrement. C'est à ce titre qu'ils se font écho dans leur manière de proposer, ensemble, un profil de cette modernité en mouvement.
About the Editors
Mamadou Diouf is the Leitner Family Professor of African Studies, the Director of Institute for African Studies, and a professor of Western African history at Columbia University. He also serves as director of the Institute of African Studies at SIPA and has been instrumental in its recent reorganization. Diouf holds a Ph.D. in history from the University of Paris-Sorbonne. Prior to teaching at Columbia, he taught at the University of Michigan and before that at Cheikh Anta Diop University in Dakar, Senegal. His research interests include the urban, political, social, and intellectual history of colonial and postcolonial Africa.
Souleymane Bachir Diagne is a Professor in the Department of French and Romance Philology and the Department of Philosophy at Columbia University in New York.