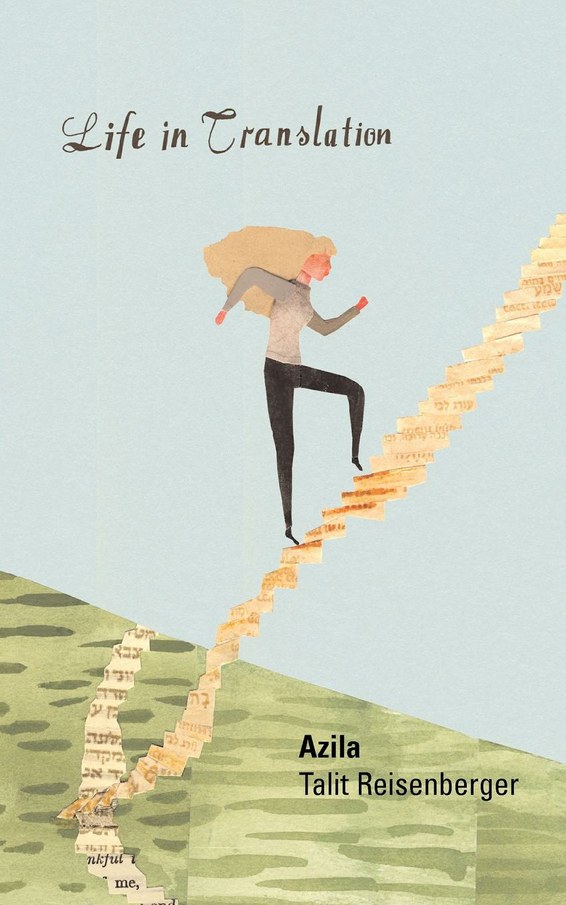 | | |
| --- | --- |
| ISBN | 9780980272918 |
| Pages | 66 |
| Dimensions | 203 x 127 mm |
| Published | 2008 |
| Publisher | Modjaji Books, South Africa |
| Format | Paperback |
Life in Translation
Azila Talit Reisenberger is a Bible scholar, a rabbi, a mother, a wife, and a poet. In all these selves she grapples with translating her life from Hebrew to English and back again. Life in Translation is full of wry humour, longing, bitterness, sweetness, playfulness, and subversions of traditional meanings and texts - a delightful book that charms and surprises anew with each reading.
Reviews
"Tenderly and candidly these poems lay bare the experiences of a woman who feels herself an outsider, in between two lives, two countries, two languages. Mostly translated from the original Hebrew, these fresh moments of insight and nostalgia make an important contribution to the multi-lingual nature of South African poetry."
Marcia Leveson
"Not to be heard. Not to be understood. Azila Reisenberger's poetry makes us overwhelmingly aware how often we have to translate ourselves in order to matter."
Antjie Krog