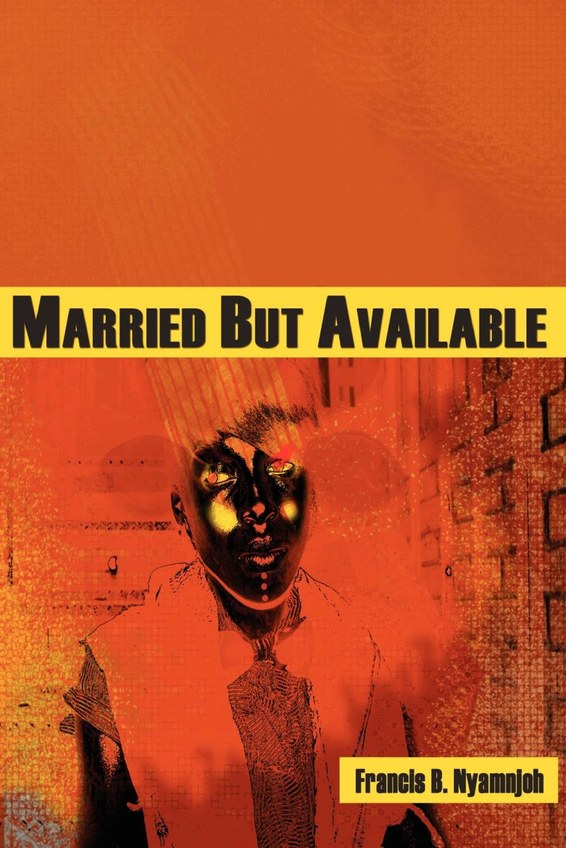 | | |
| --- | --- |
| ISBN | 9789956558278 |
| ePub ISBN | 9789956727636 |
| Pages | 376 |
| Dimensions | 229 x 152 mm |
| Published | 2008 |
| Publisher | Langaa RPCIG, Cameroon |
| Formats | Paperback, eBook |
Married But Available
Married But Available ventures into a theme about which people say as much as they withhold. It explores intersections between sex, money and power, challenging orthodoxies, revealing complexities and providing insights into the politics and economics of relationships. During six months of fieldwork in Mimboland, Lilly Loveless, a Muzungulander doctoral student in Social Geography, researches how sex shapes and is shaped by power and consumerism in Africa. The bulk of her research takes place on the outskirts of the University of Mimbo, an institution where nothing is what it seems. Through her astounding harvest of encounters, interviews, conversations and observations, the reader gets a captivating glimpse into the frailty and resilience of human beings and society. Lilly Loveless comes out of it all well and truly baptized. And so does the reader!
Reviews
Read an extract from Married but Available on Pambazuka News.
"Nyamnjoh's 'Married but Available' is a great addition to African literature and in my opinion it will serve as interesting 'raw material' for other media such as film series and radio soaps. "