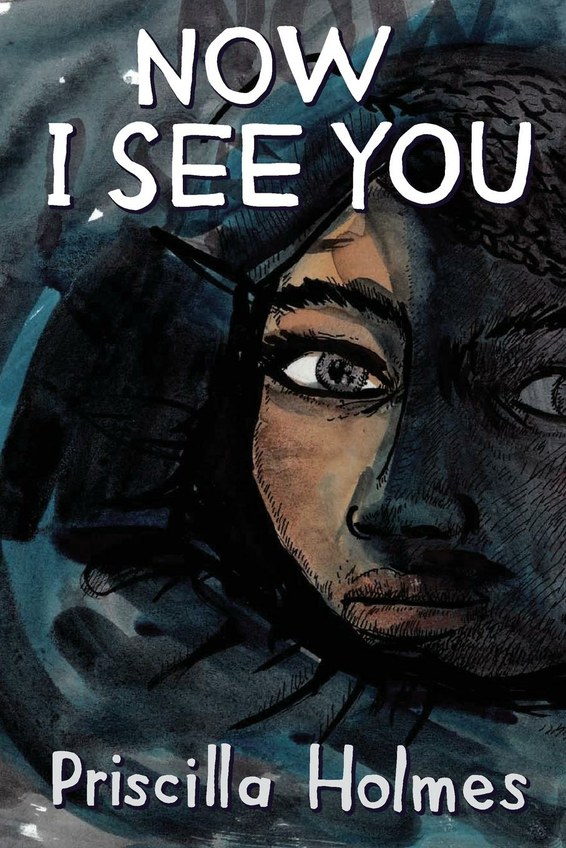 | | |
| --- | --- |
| ISBN | 9781920590758 |
| ePub ISBN | 9781920590772 |
| Pages | 216 |
| Dimensions | 234 x 156 |
| Published | 2014 |
| Publisher | Modjaji Books, South Africa |
| Formats | Paperback, eBook |
Now I See You
Armed robbery is nothing new in South Africa. But when a pair of clever and squeaky-sounding criminals go on a looting spree that rocks several small towns in the Eastern Cape, Detective Inspector Thabisa Tswane from The Eagles, the Special Violent Crimes Unit is called to work the case. There's only one problem, one of the most important witnesses in the case is her estranged grandfather, Chief Solenkosi, who ordered her violent expulsion from the village over ten years ago. In another world of lunches at the Michelangelo, private game lodges and platinum cards, the rich and slick Ollis Sando smoothes his way through cocktail parties and networking meetings. He is rumoured to be in line for the presidency in the upcoming elections. But he has a dirty past, something to hide and a hostage to hide it for him. In Now I See You Thabisa's traditional and professional skills will be pushed to the limit. She will have to learn the difference between looking and seeing. And in stirring twists of fate, we'll see that past and present blur, everything is interconnected and nothing can be assumed.
Reviews
"A raw, raunchy thriller that interlinks remotest rural South Africa with affluent Johannesburg suburbia, asking questions of each and weaving a tale so rich and twisting that any reader will enjoy tracking it."
Tim Butcher, Author
"A tough-cookie cop adventure, penned with a deft, light touch. Alexander McCall Smith, make space for Priscilla Holmes and her fabulous DI Thabisa Tswane!"
Joanne Hichens, Author