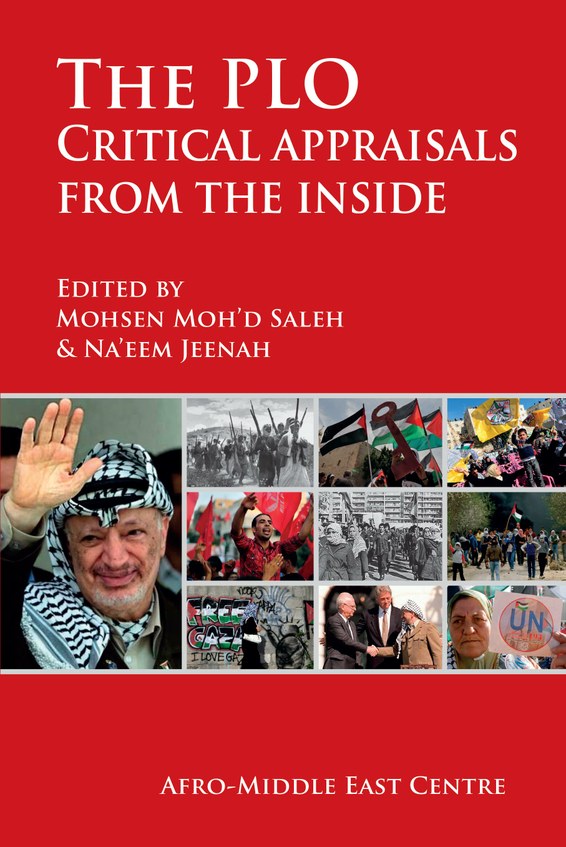 | | |
| --- | --- |
| ISBN | 9789953009414 |
| Pages | 264 |
| Dimensions | 229 x 152mm |
| Published | 2013 |
| Publisher | Afro-Middle East Centre, South Africa |
| Format | Paperback |
The PLO: Critical appraisals from the inside
At the turn of the millennium, after decades of struggle, the Palestinian Liberation Organization was in a shambles. In 2005, a reconciliation conference held in Cairo seemed to offer some hope for the revitalisation of the organisation, but Hamas's victory in the 2006 Palestinian Authority elections caught the PLO off-guard. Conflicts and tensions exploded as the PLO tried to claw back the power it had lost. Amid calls for the organisation to renew itself or make way for a new group, the al-Zaytouna Centre for Studies and Consultations convened a conference in Beirut to discuss the PLO. Representatives of the PLO's main factions joined leaders from Hamas, Islamic Jihad, as well as activists and academics, to discuss what they could learn from the past, and try to forge some consensus on how to take the Palestinian struggle forward.
This volume documents the papers and debates presented at the conference. Originally published in Arabic, the book provides a fascinating window on Palestinians' unique understandings of the history of their struggle, and of the PLO. It offers an insider's view on issues such as national unity, the intricate nature of relations between Palestinians in the diaspora and those in the Occupied Territory, the fragmented nature of the Arab condition, as well as the impact of the meddling by Arab nations and western powers in Palestinian affairs. For anyone interested in Palestine, and in national liberation struggles more broadly, this powerful collection provides an essential anthology of key perspectives on the Palestinian struggle up to 2006. The book offers readers a rare opportunity to eavesdrop on the conversations of those intimately involved in searching for solutions to one of the world's most intractable conflicts.
About the Editors
Mohsen Moh'd Saleh is an associate professor of modern and contemporary Arab history, the general manager of al-Zaytouna Centre for Studies and Consultations in Beirut, editor-in-chief of the annual Palestinian Strategic Report, former head of the Department of History and Civilization at the International Islamic University Malaysia (where he received an Excellent Teaching Award in 2002), and former executive manager of the Middle East Studies Centre in Amman. Saleh was granted the Bait al-Maqdis award for Young Muslim Scholars in 1997. He is the author of twelve books and has contributed chapters to seven more; he has also edited or co-edited more than thirty books. He serves as editor of the electronic daily, Palestine Today, and has had many articles published in scholarly journals and magazines. He has presented papers at innumerable academic conferences and seminars, both locally and internationally. He is frequently asked to comment on current issues by various media.
Na'eem Jeenah is director of the Afro-Middle East Centre in South Africa. His research areas include the Middle East and political Islam.