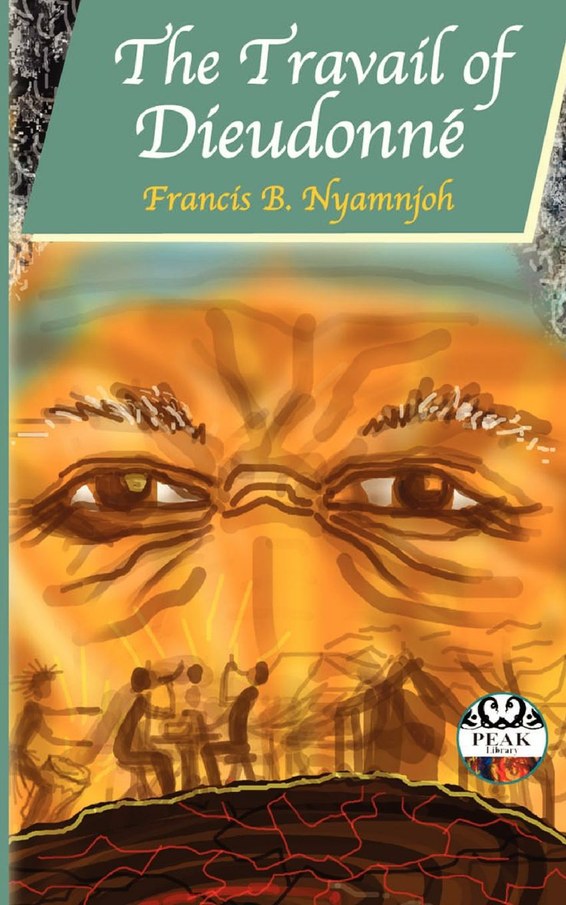 The Travail of Dieudonne
Dieudonnes life is spun from the threads of one of Africa's grand moral dilemmas, in which personal responsibility is intertwined with the social catharsis occasioned by ambitions of dominance and ever diminishing circles. We encounter Dieudonne at the tail end of his service as 'houseboy' to the Toubaabys, a patronising expatriate couple. In the company of a lively assortment of characters and luring music at the Grand Canari Bar, Dieudonne recounts his life. As he peels layer after layer of his vicissitudes, he depicts the everyday resilience of the African on a continent caught in the web of predatory forces. Yet, this enchanting failure also celebrates the infinite capacity of the African to find happiness and challenge victimhood.
Review
"The 'mobile margins' of the new – and old – everyday Africa, their interconnected, interactive stories, continue to move and communicate in and across literary text and academic research alike."
Barbara Harlow - Race and Class