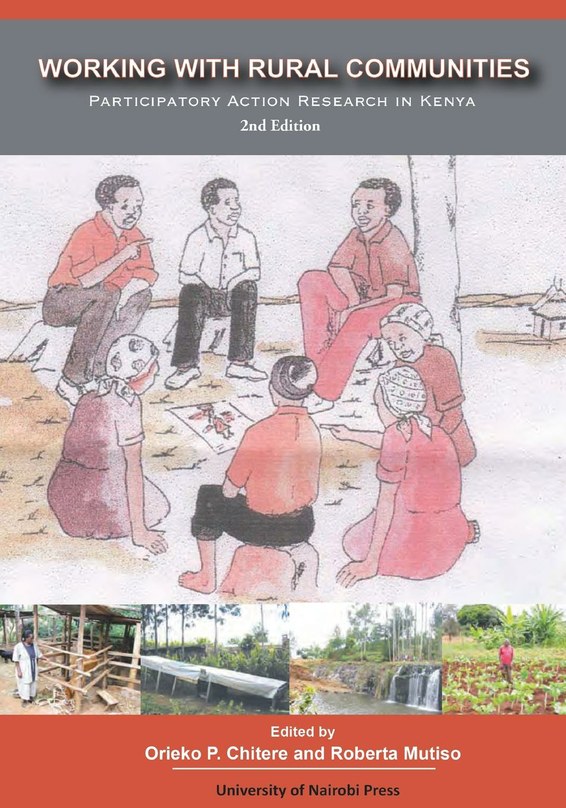 Working with Rural Communities Participatory Action Research in Kenya
2nd Edition
This book addresses itself to mobilisation and involvement of rural people in development projects. It describes an imperfect but, nonetheless, exciting and thought-provoking exercise that drew social science researchers and students from four public universities in Kenya into an experiment in participatory research, community education and development in two locations. The experiment was grounded on the assumptions that the people of Kenya are a primary resource and that given proper roles and contribution of planners, researchers and programme implementers, self-sustainable development can become a reality. The contributors of this book have focused on the potential of the university to facilitate participation of the people in development. They have given specific suggestions on how this might be accomplished.
About the Editors
Orieko P. Chitere holds a PhD in Sociology from the University of Nairobi. He is a Professor of Sociology and Dean, Faculty of Arts, University of Nairobi.
Roberta Mutiso was an Associate Professor of Sociology and Social Work for fifteen years at the University of Nairobi. She is currently a Director of Mutiso Consultants (MUTICON) Ltd, a development management agency based in Nairobi.