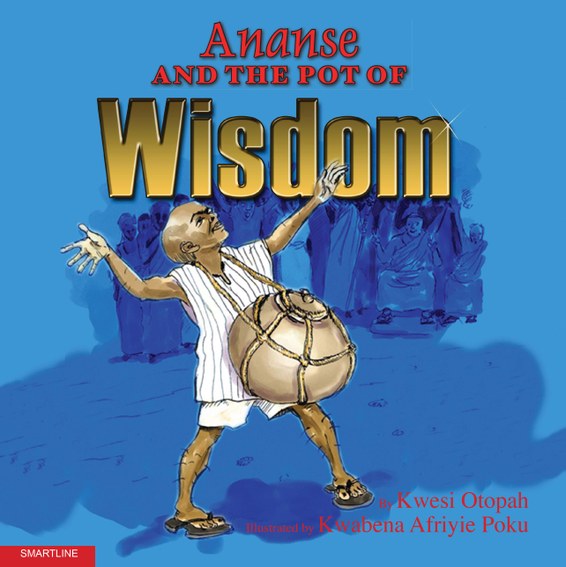 | | |
| --- | --- |
| ISBN | 9789988600006 |
| Pages | 20 |
| Dimensions | 216 x 216mm |
| Illustrations | Colour Illustrations |
| Published | 2017 |
| Publisher | Smartline Publishers, Ghana |
| Format | Paperback |
Ananse and the Pot of Wisdom
Ananse Stories are timeless Ghanaian folklore. They contain moral gems which help in character formation. The elderly tell Ananse stories to teach moral virtues to the young ones. They are children's favourite.
In Ananse and the Pot of Wisdom, the ubiquitous Ananse sets out to execute one of his cunning schemes. He wants to be the custodian of all the wisdom in the world. How does he do it? Will he succeed?
This is the first of a series of Ghanaian folklore retold with the expertise of a master story-tellers for Smartline Publishing.