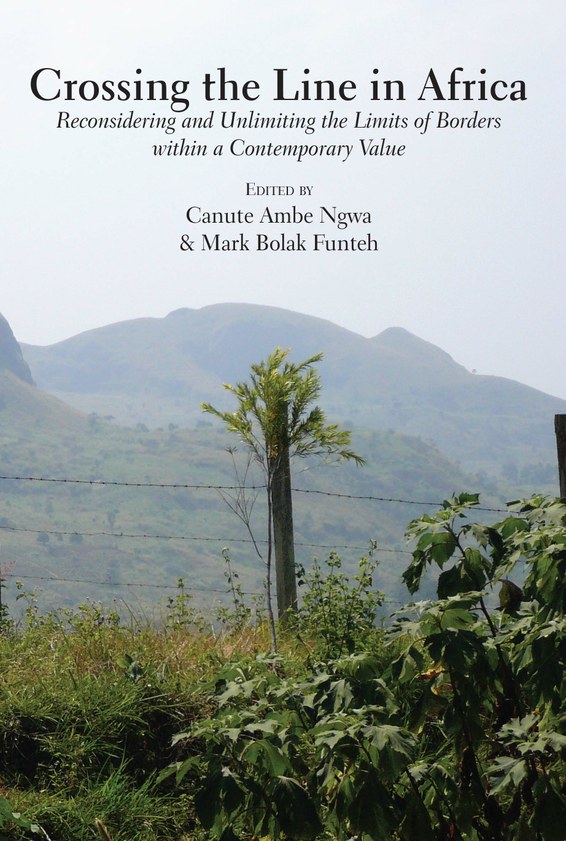 | | |
| --- | --- |
| ISBN | 9789956550890 |
| Pages | 502 |
| Dimensions | 229 x 152mm |
| Published | 2019 |
| Publisher | Langaa RPCIG, Cameroon |
| Format | Paperback |
Crossing the Line in Africa
Reconsidering and Unlimiting the Limits of Borders within a Contemporary Value
This book explores a collective understanding of the perception and treatment of borders in Africa. The notion of boundary is universal as boundaries are also an important part of human social organization. Through the ages, boundaries have remained the 'container' by which national space is delineated and 'contained'. For as long as there has been human society based on territoriality and space, there have been boundaries. With their dual character of exclusivism and inclusivism, states have proven to adopt a more structural approach to the respect of the former in consciousness of the esteem of international law governing sovereignty and territorial integrity. However, frontier peoples and their realities have often opted for the latter situation, imposing a more functionalist perception of these imaginary lines and prompting a border opinion shift to a more blurring form of representation and meaning in most African communities.
This collective multidisciplinary effort of understanding how tangible and intangible borders have influenced Africa's attitude and existence for ages is worthy in its own rights. The difference between what borders are and what they are not to a people is the mere product of their own estimations and practices, a disposition that leads the contributors to this book to study borders beyond states or nations and how borders are crossed or transferred from one point to the other for the convenience of their histories and being.
About the Editors
Canute Ambe Ngwa, PhD, is an Associate Professor of History and the Dean of Faculty of Arts of the University of Bamenda, Cameroon. He also lectures in other African universities and has a wide range of articles in international and national journals to his credit, especially in the domains of Economic and Social history.
Mark Bolak Funteh, PhD, is an Associate Professor of History at the University of Maroua, Cameroon. He lectures in other universities in and out of Cameroon and has published widely on peace, security, and border related issues in Africa.