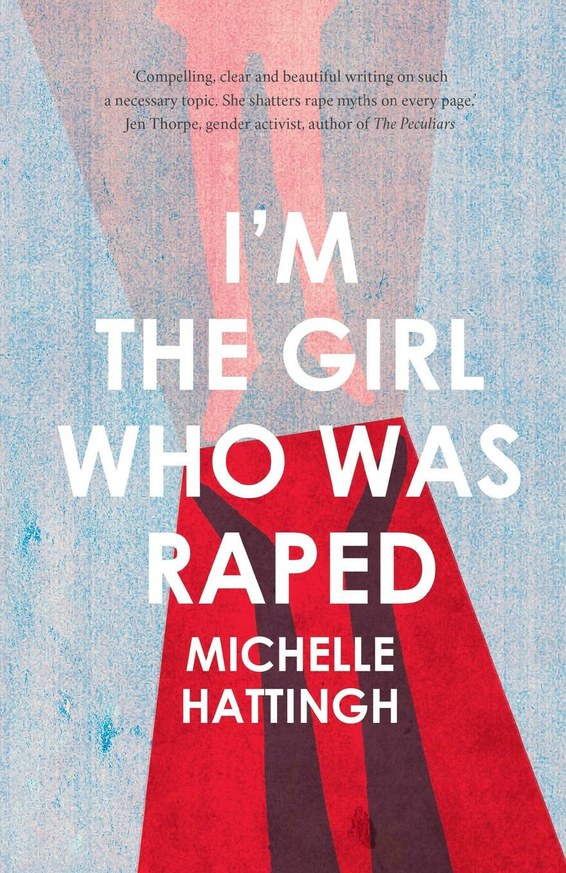 | | |
| --- | --- |
| ISBN | 9781920590628 |
| Pages | 198 |
| Dimensions | 198 x 129mm |
| Published | 2016 |
| Publisher | Modjaji Books, South Africa |
| Format | Paperback |
I'm the Girl who was Raped
That morning, Michelle presented her Psychology honours thesis on rape. It began: 'A woman born in South Africa has a greater chance of being raped than learning how to read...' That evening, celebrating her degree, she and a friend go to the beach, where they are both robbed, assaulted and raped. Within minutes of getting help, Michelle realises she'll never be herself again. She's now 'the girl who was raped'. This book is Michelle's fight to be herself again. Of the taint she feels, despite the support and resources at her disposal as the child of a successful middle-class family. Of the fall-out to friendships, job, identity. It's Michelle's brave way of standing up for the many women in South Africa who are raped every day.
Reviews
"A book that discusses the cross-cutting nature of the pain all women must feel when a man rapes them can only be welcomed".
Kathleen Dey, Rape Crisis, South Africa
"Compelling, clear and beautiful writing on such a necessary topic. She shatters rape myths on every page."
Jen Thorpe, gender activist, author of The Peculiars