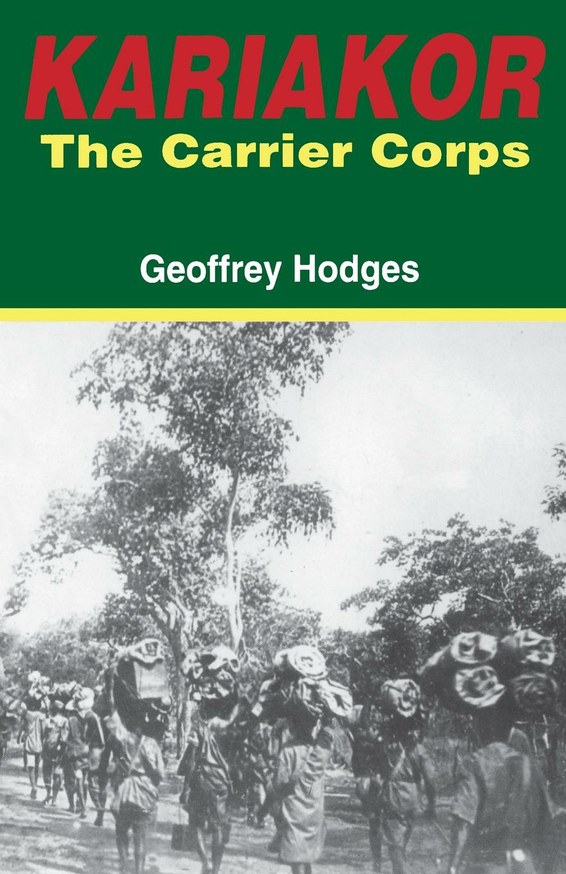 | | |
| --- | --- |
| ISBN | 9789966846440 |
| Pages | 264 |
| Dimensions | 216 x 140 mm |
| Illustrations | B/W Illustrations |
| Published | 1999 |
| Publisher | University of Nairobi Press, Kenya |
| Format | Paperback |
Kariakor. The Carrier Corps
The Story of the Military Labour Forces in the Conquest of German East Africa, 1914-1918
The Carrier Corps carried everything the soldiers needed to survive during the East African Campaign of the first World War. The Corps suffered heavier casualties than all the other units put together.
Originally published in 1986, this second edition has been re-written by the author, keeping much of the original material, but adding new information which has come to light since the work was first published. Much of the original research was based on the reminiscences of the men who took part.
Photographs and statistics enhance the six chapters covering African labour; the war strategy; in the battlefields; carrier units; carrier welfare and effects of the war.