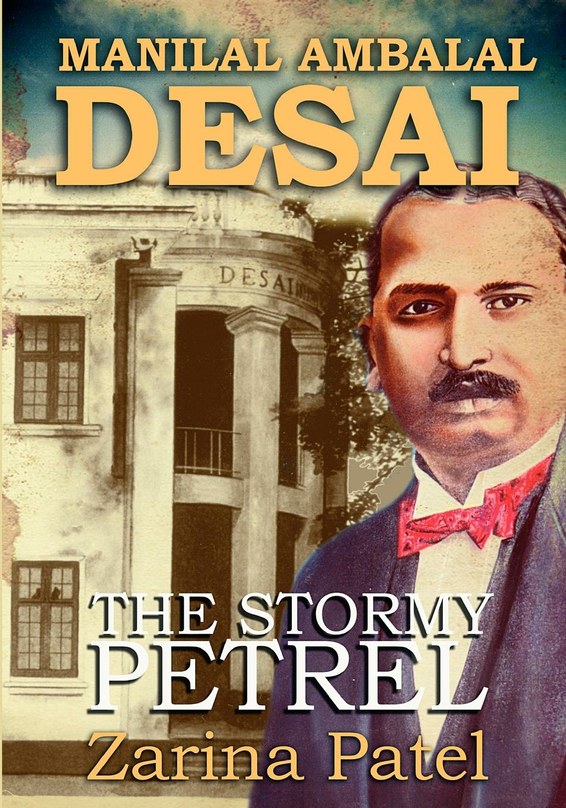 | | |
| --- | --- |
| ISBN | 9789966712332 |
| Pages | 248 |
| Dimensions | 254mm x 178mm |
| Illustrations | B/W Illustrations and Maps |
| Published | 2011 |
| Publisher | Zand Graphics, Kenya |
| Format | Paperback |
Manilal Ambalal Desai
The Stormy Petrel
Zarina Patel a historian and activist provides here a well-researched work on Manilal Desai, one of the foremost political leaders of Kenya. She provides kaleidoscopic images of Manilal Desai's life in South Gujarat and eventual migration to Kenya in 1915 where he went on to become a vibrant journalist, politician and institution builder.
In 1916 Manilal was appointed as secretary of the Nairobi Indian Association where he championed with his Indian and African allies the struggle for justice and equality. In 1921, he was elected as president of the Association and the following year also took on the chairmanship of the Nairobi Standing Committee of the EAINC. In September 1922, he was elected to preside over the EAINC and was charged with the responsibility of leading the Kenya Indian delegation to London to deliberate on the mounting antagonism between the Indians and the white settlers. The outcome was the Devonshire Declaration which checked the rush to white supremacy. Manilal Desai lived in Kenya during very momentous times, especially the period between 1915 and 1923 when a series of events produced violent differences of opinion which came to be described as the Indian Question. The British public were at no time given information as to the underlying causes of the turmoil.
The Stormy Petrel documents the life of Manilal Ambalal Desai and highlights the major events of his time.