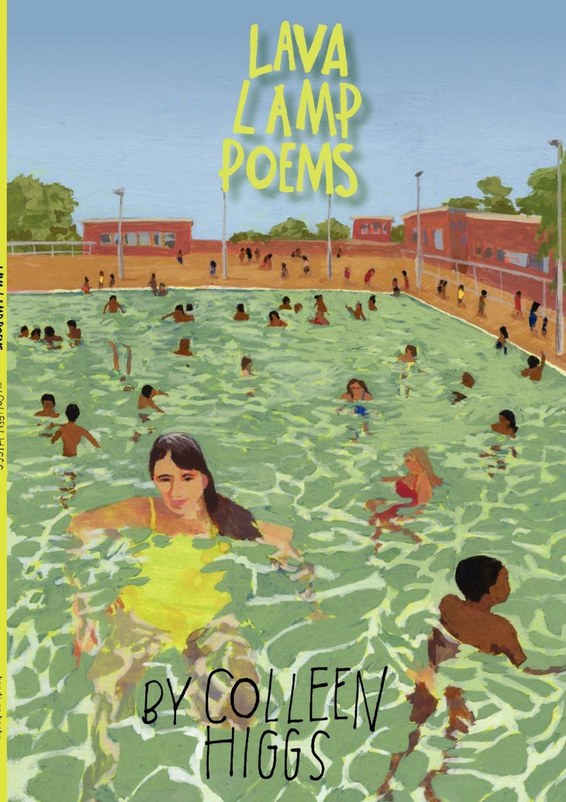 | | |
| --- | --- |
| ISBN | 9781920397258 |
| Pages | 58 |
| Dimensions | 210mm x 148mm |
| Published | 2010 |
| Publisher | Modjaji Books, South Africa |
| Format | Paperback |
Lava Lamp Poems
Reviews
"The poems in Lava Lamp are compelling: at once conversational and uncanny. Colleen Higgs tells the truth but tells it slant, insisting on the singularity of everything that is familiar — domesticity, marriage, motherhood, family. The sequence of poems set in Johannesburg is captivating."
Finuala Dowling, Poet and creative writing teacher
"Alternating between the most economical of free verse and the most elastic of prose-poetry, Higgs shows a dazzling facility with both mediums. Her poems reach into the past, isolating long-gone moments and imbue them with talismanic significance. Humour runs through the collection like a glowing thread – from the gentle and affectionate 'an ode to Perry' to the utterly female satire of 'on wanting a washing machine' and 'where these things lead', to the dark undertow of 'blaming Lulu' and the bitter pill of 'excuses'."
Fiona Snyckers – author of Trinity Rising and Trinity on Air