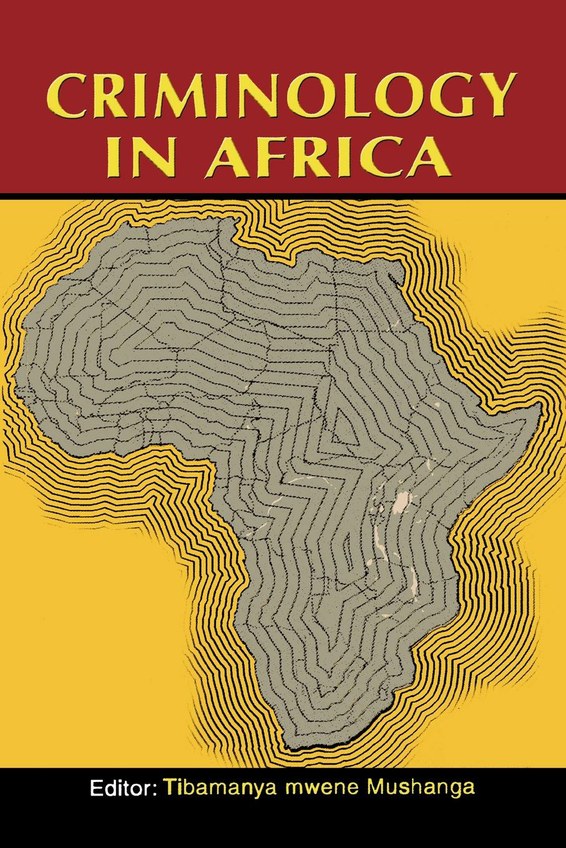 | | |
| --- | --- |
| ISBN | 9789970024032 |
| Pages | 296 |
| Dimensions | 229 x 152 mm |
| Published | 2004 |
| Publisher | Fountain Publishers, Uganda |
| Format | Paperback |
Criminology in Africa
First published by the United Nations Interregional Crime and Justice Research Institute, this revised edition remains a rare study of criminology in the African context, considered from a pan-African perspective. The paucity of information and analysis on crime in Africa, both at national and continental levels, and the ongoing concerns about crime and its negative impacts on law, human rights and development in the region, assure the work continual relevance. On a practical level if African countries are to ensure that crime is dealt with as efficiently as possible, and through prevention, so that resources can be directed to areas of greatest need, then laws and strategies at local and international levels will need to be based on the kinds of data and reflection that this collection of papers provides.
Some topics covered include: traditional, colonial and present day administration of criminal justice; the problems associated with criminal justice in Madagascar; state violence in Uganda; a case study of corruption in Nigeria; criminal politics in Cameroon; drug trafficking and abuse; homicide in Sierra Leone; youth and crime; the relationship between migration, crime and delinquency; and violence as a weapon of the dispossessed. A final chapter considers the state of teaching and research in the field of criminology in Africa. The contributions are in both English and French.
About the Editor
Tibamanya mwene Mushanga is a criminologist and a diplomat. He has variously served as Professor of Sociology and Criminology at the universities of Makerere and Nairobi.