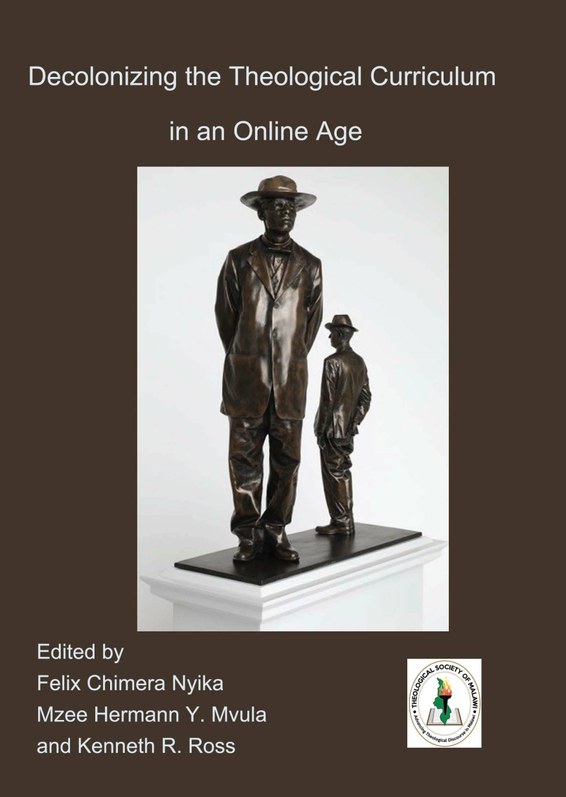 | | |
| --- | --- |
| ISBN | 9789996009204 |
| Pages | 428 |
| Dimensions | 210 x 148mm |
| Published | 2022 |
| Publisher | TSM Press, Malawi |
| Format | Paperback |
Decolonizing the Theological Curriculum in an Online Age
The second annual conference of the Theological Society of Malawi was held at the historic Ekwendeni Campus of the University of Livingstonia from 14 to 16 September 2021. It took up the urgent theme of the decolonization of the theological curriculum. Though Malawi has been an independent country for 58 years, coloniality still stalks the land. This book calls theologians to take a lead in decolonization, while navigating the educational task in an online age. With more than twenty institutions teaching theology at tertiary level in Malawi, and now united in the Theological Society of Malawi, there is huge potential to learn from each other in developing the theological curriculum in the country. While the primary audience is unashamedly a Malawian one, this book might also prove relevant in other contexts where there is a reckoning with past and present experience of colonialism. The book is a call to action and is published in the hope that it will have lasting impact on the teaching and learning of theology in Malawi and beyond.
About the Editors
Felix Chimera Nyika is Lead Pastor at Kairos Christian Center in Lilongwe, Principal of Kairos Leadership Institute and Chair of the Theological Society of Malawi.
Mzee Hermann Yokoniah Mvula is Lecturer in Biblical Studies at Chancellor College, University of Malawi. 
Kenneth R. Ross is Professor of Theology at Zomba Theological College, Malawi, and Associate Minister of Bemvu Parish, CCAP. Earlier he has served as Professor of Theology at the University of Malawi, General Secretary of the Church of Scotland Board of World Mission and Chair of the Scotland Malawi Partnership.