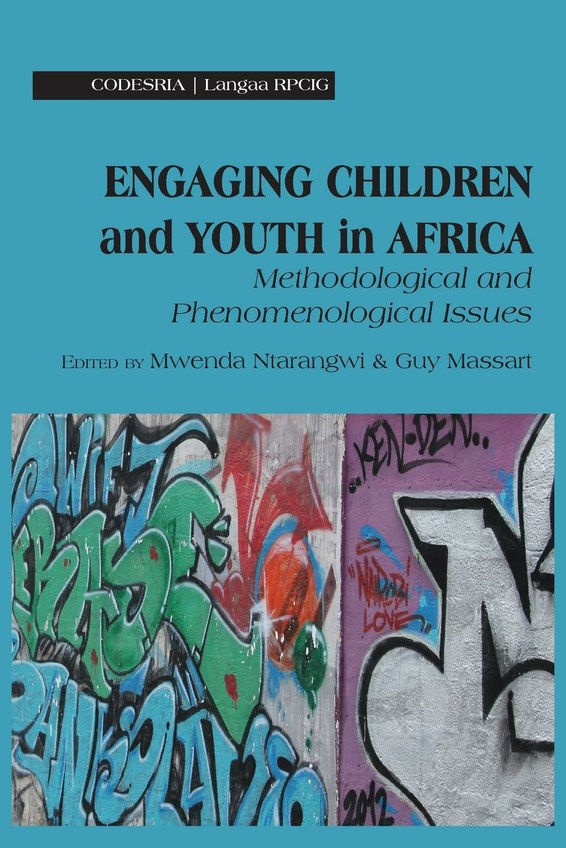 | | |
| --- | --- |
| ISBN | 9789956762743 |
| Pages | 250 |
| Dimensions | 229 x 152mm |
| Published | 2015 |
| Publisher | Langaa RPCIG, Cameroon |
| Format | Paperback |
Engaging Children and Youth in Africa
Methodological and Phenomenological Issues
Representing research from east, central, west, and southern Africa, this study provides a well-balanced analysis of on-the-ground data with methodological and phenomenological issues that abound in much of research in Africa today. With an introduction that charts some of the most critical approaches in African-centred research on children and youth, contributors to the volume give the reader a glimpse of the product of engaged research that places children and youth at the centre of analysis. The authors follow recent studies that have posited African childhood and youth beyond constraining Western notions of vulnerability or innocence. From this, they capture the ways in which recent advances in technology, the intensification of global processes, and continued weakening of the nation-state have contributed to new ways of being children and youth and how they have provided a new lens through which to study social change.
About the Editors
Mwenda Ntarangwi holds a doctorate in cultural anthropology from the University of Illinois at Urbana-Champaign and teaches at Calvin College, Michigan, USA. His research and teaching focus mainly on cross-cultural education as well as the intersection between culture and performance especially as experienced and expressed by youth. His most recent publications include: Reversed Gaze: An African Ethnography of American Anthropology (Illinois, 2010), East African Hip Hop: Youth Culture and Globalization (Illinois, 2009). He is also editor of Jesus and Ubuntu: Exploring the Social Impact of Christianity in Africa (Africa World Press, 2011), and guest editor of a special issue of Africa Development (Vol. 37 No. 3) on the theme: "Parent's Involvement in Children's Lives in Africa" (CODESRIA, 2012).
Guy Massart holds a PhD in Communication Sciences from the Ecole Normale Supérieure de Lettres et Sciences Humaines de Lyon (ENS-LSH) and is currently consultant and professor of anthropology at the M_EIA - Instituto Universitário de Arte, Tecnologia e Cultura, based in Cape Verde and active member of the Belgian NGO, Songes. His research interests focus on the transformations of masculinities in Africa, the relations between childhood and public knowledge and on contemporary popular cultures in West Africa.