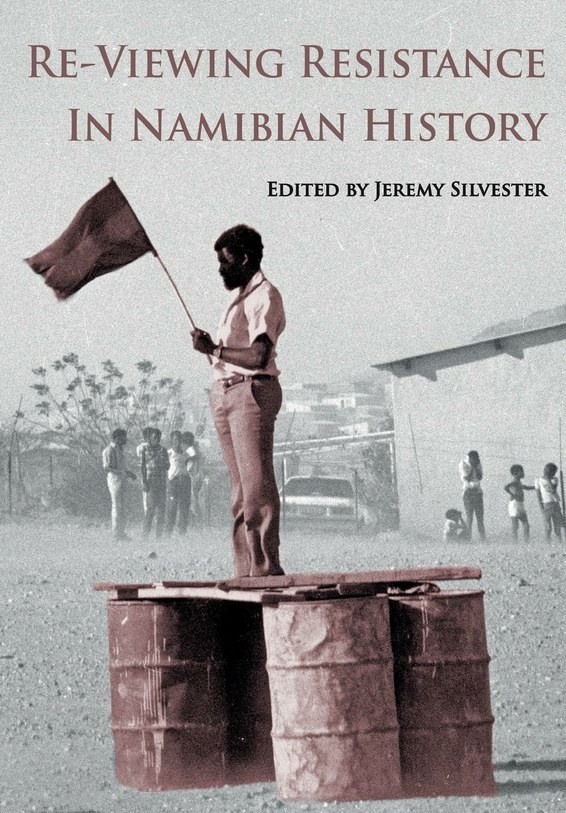 Re-Viewing Resistance in Namibian History
Re-Viewing Resistance in Namibian History brings together the work of experienced academics and a new wave of young Namibian historians - architects of the past. They are working on a range of public history and heritage projects, from late nineteenth century resistance to the use of songs; from the role of gender in SWAPO's camps to memorialisation; and from international solidarity to aspects of the history of Kavango and Caprivi. In a culturally and politically diverse democracy such as Namibia, there are bound to be different perspectives on the past, and history will be as plural as the history-tellers. The chapters in this book reflect this diversity, and combine to create a remarkable collection of divergent voices, providing alternative perspectives on the past. The book writes 'forgotten' people into history; provides a reading of the past that reflects the tensions and competing identities that pervaded 'the struggle'; and deals with 'heritage that hurts'.
About the Editor
DR JEREMY SILVESTER, is Project Planning and Training Officer for the Museums Association of Namibia (MAN), and Project Co-ordinator for 'The Heritage Hunt', a UNESCO funded project. He taught history at the University of Namibia and the Universities of Bristol, Keele, and the West of England. He is widely published and co-edited Posters in Action (2009), The Colonising Camera (1999), and Namibia under South African Rule (1998).