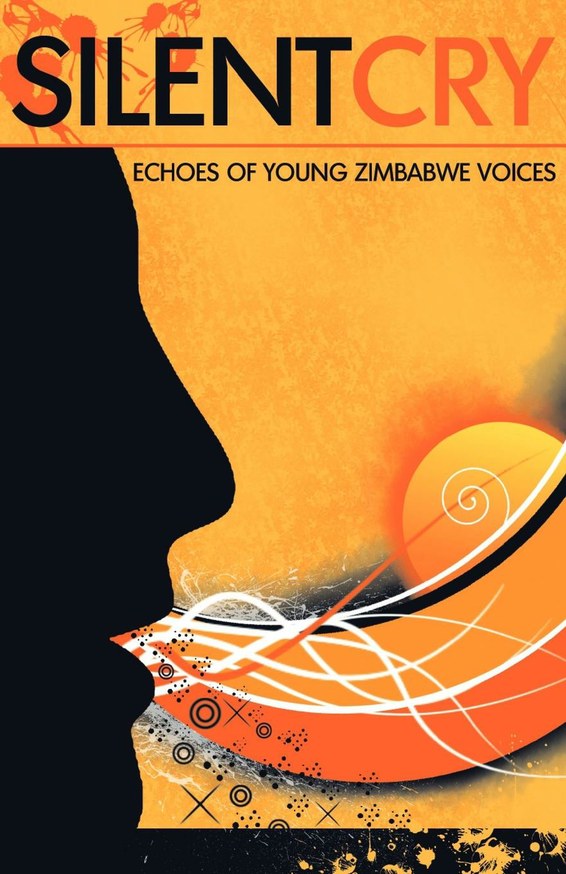 | | |
| --- | --- |
| ISBN | 9780797438217 |
| ePub ISBN | 9780797445062 |
| Pages | 120 |
| Dimensions | 216 x 140 mm |
| Published | 2009 |
| Publisher | amabooks Publishers, Zimbabwe |
| Formats | Paperback, eBook |
Silent Cry
Echoes of Young Zimbabwe Voices
Silent Cry: Echoes of Young Zimbabwe Voices is a book of twenty-eight stories and fourteen poems, written by thirty-three young people from Zimbabwe's second city, Bulawayo. The pieces cover many issues, including family, gender, relationships, race, alienation, disability, HIV/AIDS, border jumping and the struggle to survive in Zimbabwe.
Reviews
"Silent Cry is a collection of short stories and poems from the British Council's Echoes of Young Voices project, creating a platform for young people to share their fears, dreams and literary talent. The book affords the young writers the opportunity to be understood and the voices in Silent Cry will touch you in the manner in which they interpret the reality surrounding them. Given a few more years, some of these young people will be among Zimbabwe's literary greats.
Ignatius Mabasa
"Reading this book is like embarking on a tour. The stories take you to different places, opening windows and doors for you to get in and be part of the stories. Silent Cry is a lovely read"
Raisedon Baya
"The common theme of identity which runs, sometimes obtrusively, sometimes implicitly, through these poems by young people, and which incorporates secondary themes like racial tolerance, respect for tradition, unity in diversity, faith in doubt, love... will fill the willing reader with a sense of wonder, a tickling of the sixth sense, an awareness that what these poets say is worth saying."
John Eppel