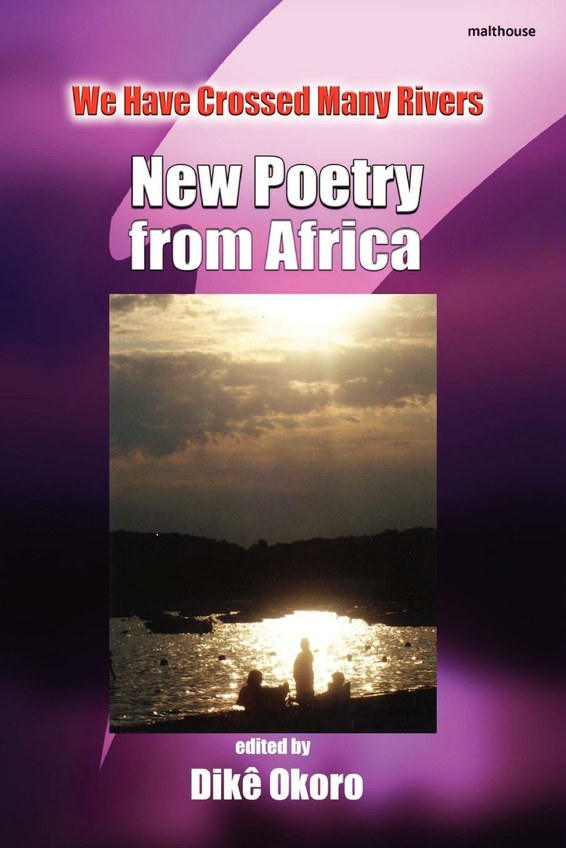 | | |
| --- | --- |
| ISBN | 9789788244325 |
| ePub ISBN | 9789788422884 |
| Pages | 386 |
| Dimensions | 229 x 152 mm |
| Published | 2012 |
| Publisher | Malthouse Press, Nigeria |
| Formats | Paperback, eBook |
We Have Crossed Many Rivers
New Poetry from Africa
We Have Crossed Many Rivers: New Poetry from Africa is a fascinating anthology of some of the finest contemporary poetic voices from twenty-nine African countries. Inspired by the examples of first generation African poets like Wole Soyinka, Christopher Okigbo, Dennis Brutus, and Mazisi Kunene, the poets in this anthology display rootedness in, and preoccupation with, the discourses of identity and political freedom. At the same time, they engage the more contemporary themes of human and economic rights, governance, the natural environment, love, family and generational relations representative of the African continent. Poems from Tanure Ojaide, Yewande Omotoso, Reesom Haile and Frank Chipasula are included and in all there are contributions from 68 poets.
Reviews
"The editor has done a commendable job of harvesting original and delightful verses of deeply moving, and remarkable images. This book is a testimony to the staying legacy of a continent whose literatures continue to inspire the world's admiration."
F. Odun Balogun, Professor of English, Delaware State University
"With dazzling imagery and resonant language, most of the poems in this anthology bring art into life and light life into art. The historical and artistic significance of this anthology in the evolution of African poetry in English will continue to remain important, especially as we hardly see fora these days where different poetic voices from across the African continent with discernable distinction in thematic drive, tone and temper are housed."
Ogaga Okuyade (PhD), Niger Delta University, Amassoma, Wilberforce Island, Bayelsa State, Nigeria
About the Editor
Dr Dike Okoro, Sam Walton Fellow and finalist for the 1994 Iliad Poetry Award, teaches advanced reading and writing poetry and literature courses at Northwestern University, Evanston, USA. He received his PhD in English (with research specialization in African Diaspora literatures) from the University of Wisconsin at Milwaukee, an M.A. in African American literature and an M.F.A. in poetry, both from Chicago State University. He is the editor and author of six books, including Speaking for the Generations: An Anthology of Contemporary African Short Stories, Echoes from the Mountain: New and Selected Poems by Mazisi Kunene A Long Dream: Poems by Okogbule Wonodi. His poems, essays, short stories, chapters and articles have appeared in numerous journals and anthologies.