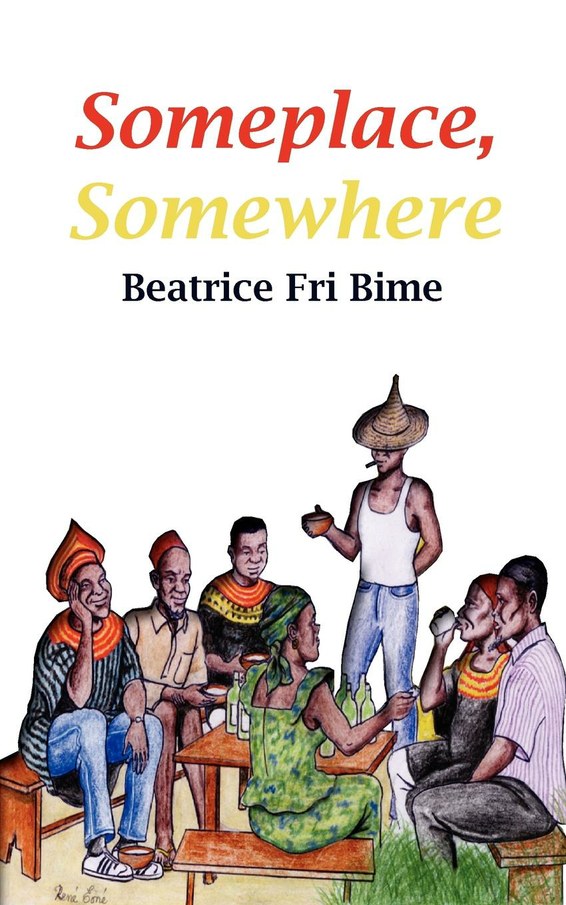 | | |
| --- | --- |
| ISBN | 9789956558926 |
| Pages | 132 |
| Dimensions | 203 x 127 mm |
| Published | 2009 |
| Publisher | Langaa RPCIG, Cameroon |
| Format | Paperback |
Someplace, Somewhere
Someplace, Somewhere is an exemplary piece of socio-political satire. It is a collection of short reflective stories that highlight the predicament of a people and exposes the ills of a society where neglect and decay are the nauseating lure and allure of everyday life. Carefully knit, this collection vividly provokes the nostalgia of the round-the-hearth rural evening story-telling atmosphere of yesteryears. Indeed, Bime has this knack for the fine details of story-telling, which blends so magically with her flare of crude humour, a combination that makes her social satire simply irresistible. A wonderful and inviting read!
Reviews
"Bime uses the story of humans co-habiting with rats, not only to lampoon the inability of city authorities to keep the city clean, but also as a ploy to scrutinise garbaged souls and moral decadence."
Professor Bole Butake, Dean of Letters and Humanities, University of Yaounde I.
"…enlightens and illuminates society in providing the fire of vision."
Nol Alembong, Professor of African Literature, University of Yaounde I