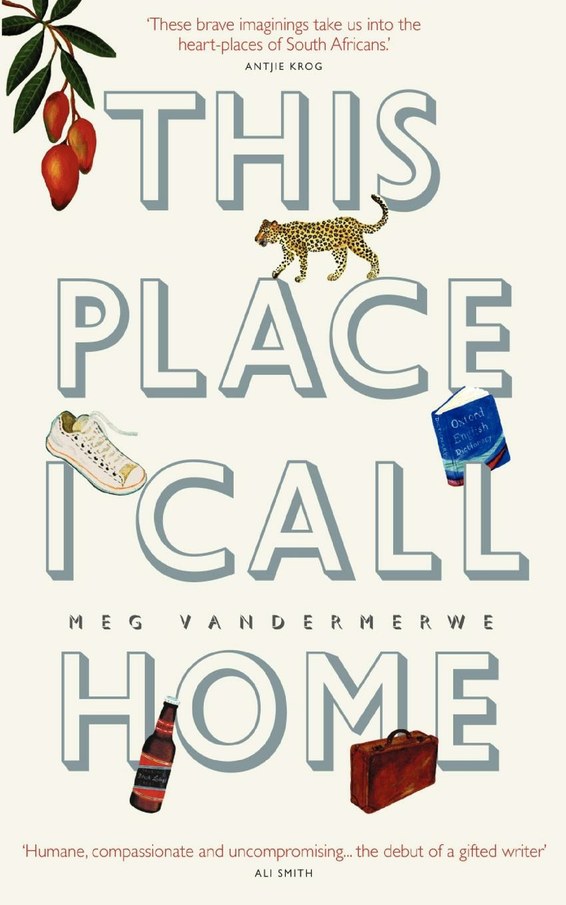 | | |
| --- | --- |
| ISBN | 9781920397029 |
| Pages | 148 |
| Dimensions | 203 x 127 mm |
| Published | 2010 |
| Publisher | Modjaji Books, South Africa |
| Format | Paperback |
This Place I Call Home
Ten stories. Ten voices. Ten diverse perspectives of what home has meant to South Africans that country's challenging history. In this thought provoking collection we are drawn into the lives of others. From an old widower who seems content on the outside but feels that his world is unravelling in the new South Africa, to an immigrant who has fled racial persecution in 1930s Europe and now finds himself on a barren sheep farm in the Karoo, to a Polokwane teacher confronted with the moral dilemma of xenophobic sentiments in her township, This Place I Call Home, leaves the reader deeply aware of local realities. Even though these powerful stories are often characterised by hardship and personal loss, one cannot help but emerge inspired by the tenacity of the human spirit and the resilience of South Africa's people.
Reviews
"These brave imaginings take us into the heart-places of South Africans. Through Vandermerwe's fi ne writing we are enabled to talk about home, come home and perhaps feel at home with(in) one another."
Antjie Krog
"This slim collection of stories packs a punch well above its weight. Humane, compassionate and uncompromising, glinting with spirit and beauty, and written with a rare combination of discipline and vivacity, it marks the debut of a gifted writer."
Ali Smith