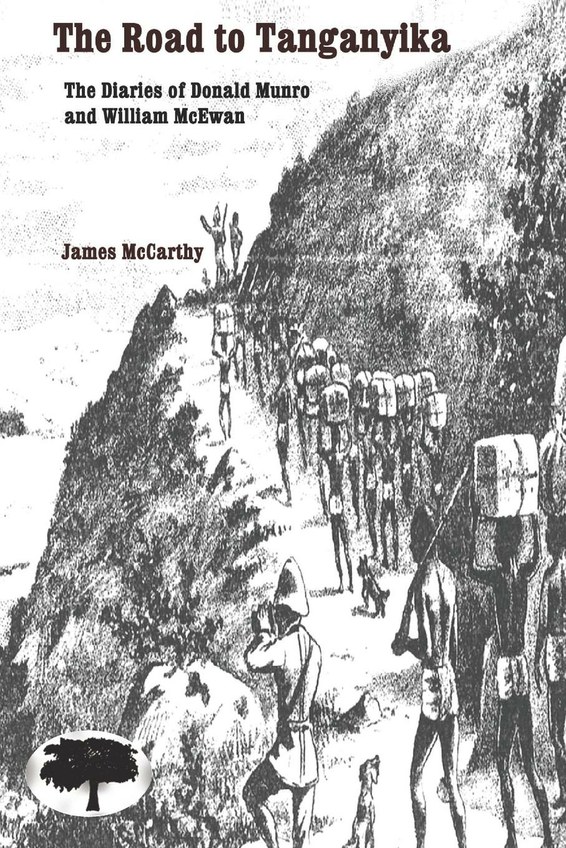 | | |
| --- | --- |
| ISBN | 9789990876451 |
| Pages | 152 |
| Dimensions | 229 x 152 mm |
| Illustrations | B/W Illustrations and Maps |
| Published | 2006 |
| Publisher | Kachere Series, Malawi |
| Format | Paperback |
The Road to Tanganyika
The Diaries of Donald Munro and William McEwan
Donald Munro and William McEwan were engineers who worked on the construction of the Stevenson Road in Nyasaland, now Malawi, in the nineteenth century. The road was one of the most ambitious projects of the imperial dream: to link territories with British interests by building commercial trade routes through East and central Africa. The Stevenson Road aimed to link Lake Nyasa with Lake Tanganyika in order to reach the Indian Ocean.
This volume brings together extracts from the explorers' diaries accompanied by a narrative situating the texts in geographical, historical and socio- political context. They complement the publication of some of McEwan's earlier diaries, and are arguably the most important, dealing with the last portion of William McEwan's life – his arrival in Malawi, his meeting with Swahili slave traders, and his experiments with photography. Finally, the writings document McEwan's death as told by his companion Donald Munro. The texts portray the immediate and instinctive reactions of the diarists to people and events of the time from a personal and frank perspective. They represent an important historical document and a primary source of information on the history of the Scottish missionaries in Africa in the nineteenth century.
About the Editor
James McCarthy is a conservationist who lived and worked in the east and central regions of Africa from the late 1950s. He has written several books on wildlife and the land, and most recently, a biography of the Scottish cartographer, Keith Johnston, Journey into Africa The Life and Death of Keith Johnston, Scottish Cartographer and Explorer (1844-79) (Whittles Publishing, 2004).