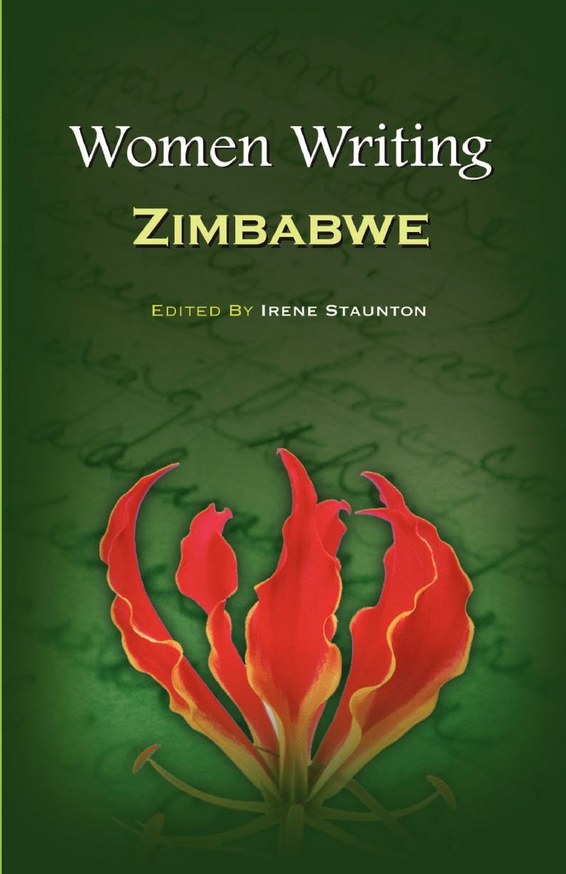 | | |
| --- | --- |
| ISBN | 9781779220738 |
| ePub ISBN | 9781779221797 |
| Pages | 148 |
| Dimensions | 216 x 140 mm |
| Published | 2008 |
| Publisher | Weaver Press, Zimbabwe |
| Formats | Paperback, eBook |
Women Writing Zimbabwe
The fifteen stories in Women Writing Zimbabwe offer a kaleidoscope of fresh, moving, and comic perspectives on the way in which events of the last decade have impacted on individuals, women in particular. Several stories (Tagwira, Ndlovu and Charsley) look at the impact that AIDS has on women who become the care-givers, often without emotional or physical support. It is often assumed that women will provide support and naturally make the necessary sacrifices. Brickhill and Munsengezi focus on the hidden costs and unexpected rewards of this nurturing role. Many families have been separated over the last decade. Ndlovu, Mutangadura, Katedza, Mhute and Rheam all explore exile's long, often painful, reach and the consequences of deciding to remain at home. In lighter vein, but with equal sharpness of perception, Petina Gappah, Manyika, Sandi, and Holmes poke gentle fun at the demands of new-found wealth, status and manners. Finally, Musariri reminds us that the hidden costs of undisclosed trauma can continue to affect our lives for years afterwards. All of the writers share a sensitivity of perception and acuity of vision. Reading their stories will enlarge and stimulate our own understanding.
Reviews
"This is a valuable addition to contemporary Zimbabwean literature – reflecting the diversity of experiences, mostly painful, through which Zimbabweans are enduring in the first decade of the 21st Century."
The Zimbabwean
"The publication of Women Writing Zimbabwe speaks to the resilience and resourcefulness of Zimbabweans, as well as to the vision of the founder of Weaver Press, who is still publishing books in Harare."
About the Editor
Irene Staunton began work in publishing in London in the 1970s. Returning to Zimbabwe after its independence, she became the editor at the government's new Curriculum Development Unit. In 1987, she co-established Baobab Books, which rapidly acquired a reputation as an exciting literary publisher. In 1999, she left Baobab to co-found Weaver Press. She was also the editor of the Heinemann African Writers Series for several years. Staunton has also researched and compiled a number of oral histories including Mothers of the Revolution.