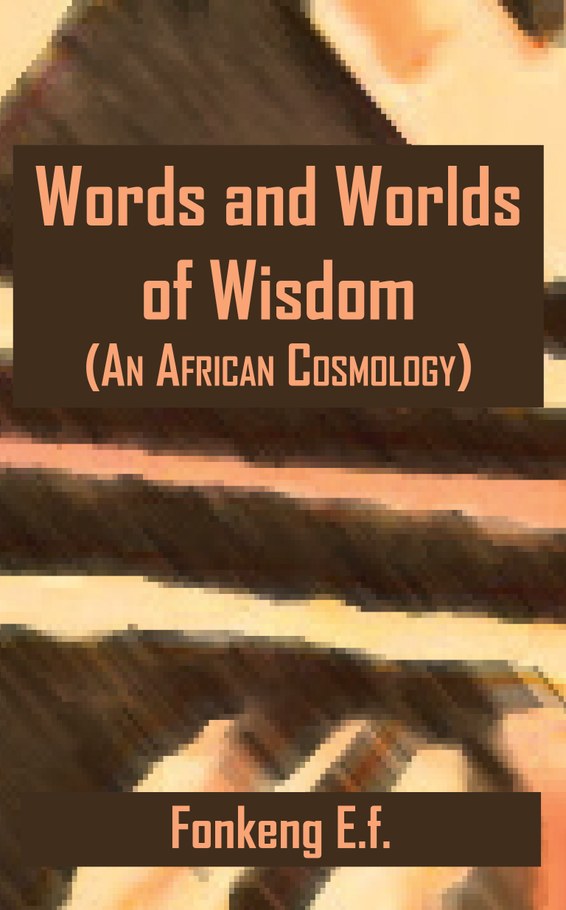 | | |
| --- | --- |
| ISBN | 9789956764952 |
| Pages | 84 |
| Dimensions | 203 x 127mm |
| Published | 2018 |
| Publisher | Langaa RPCIG, Cameroon |
| Format | Paperback |
Words and Worlds of Wisdom
(An African Cosmology)
Words of wisdom within the African context, conjure the foundational thoughts of ancestors, thoughts which, today find themselves in the public sphere. With its focus on individual thoughts, this pan-African collection, among other things, amplifies the African-centred prism of knowledge as a collective creation, while stretching the boundaries of the concept of wisdom.
They depict the intricate and unique African perception and relation to the universe. As Molefi K. Asante wonders, what could be any more correct for any people than to see with their own eyes? Collectively, these sayings constitute a pillar in the edification of a culture that departs from mere hearing, seeing and consumption to the creation of narratives and, hence, knowledge. They focus on the shared experiences and aspirations for freedom, a philosophical outlook heavily anchored on balance, as well as on community.
Unfortunately, some are still tempted to dismiss words of wisdom as having no bearing on today's hi-tech and, even, post-modernist global village. Yet, if anything, these words have even more relevance in a cacophonic, estranged and even brutish world tightly in the grip of forces bent on twisting all thought processes toward a particular status quo.
Each saying should be perceived as a coin – with two sides – and should, therefore, not be taken at face value. For, like virtue, each one is capable of turning into vice when stretched too far! As a vital prompt in the project of living, this collection proposes to the reader the advantage and a philosophy of balance as the worthwhile and healthy modus vivendi.
About the Editor
Fonkeng E.F. is a former journalism practitioner and teacher and the author of a Handbook on Broadcasting. Passionate about the arts, he has taught dance, established a choir, sang back-up and played conga in a band, and co-founded and directed a drama group. His creations include two children's storybooks for the Under the Baobab series, which he founded, and Forty Acres and a Mule, a collection of poems.  His play, Thru' the Eye of a Needle, has been staged at the International Tulip Festival, Ottawa, Canada. He is a co-editor of Encounter, featuring five Cameroonian poets. A public servant with the Government of Canada in Ottawa, Fonkeng works part-time as a communications consultant. The Sundbird is his first novel.