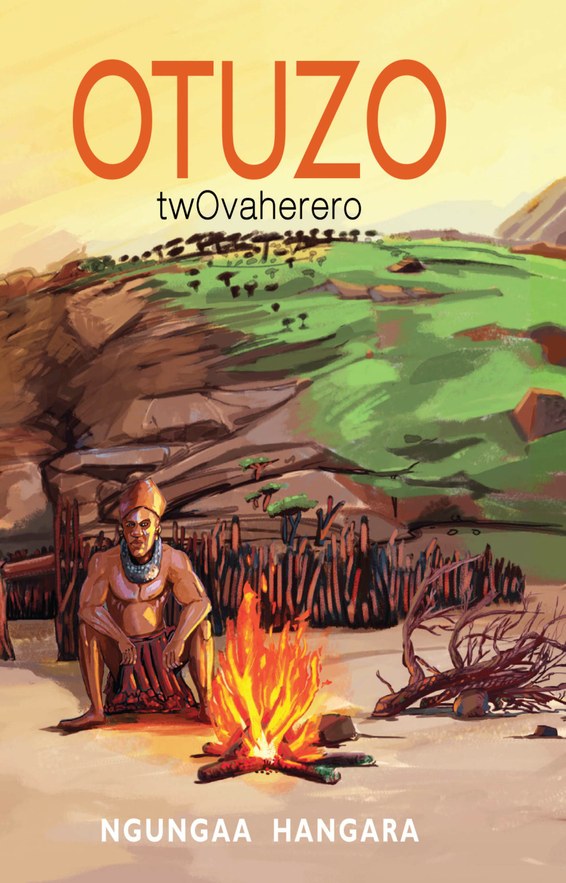 Otuzo twOvaherero
Otuzo twOvaherero provides valuable information on Ovaherero patriclans and records folklore and praise poems in Otjiherero. Previously, these did not exist in written form. The book attempts to preserve these oral traditions before they disappear. It aims to restore pride to the Ovaherero, particularly in patrilineages that were displaced by the Ovaherero-German war of 1904-1907.
Otuzo twOvaherero is structured around the Ovaherero patrilineal descent system (otuzo) which is the basis of the Ovaherero religion Oupwee. The surnames and homesteads that belong to the same patrilineage are grouped together under each patriclan to help the reader to easily trace the homesteads that belong to one patriclan (and thus have a common ancestry). The distinct features of each patriclan are specified in terms of totems, taboos, patriclans which collaborate, and praise poems of homesteads.
All the patriclans and praise poems in this book were collected from Ovaherero communities living in Namibia. The author uses the term 'Ovaherero' to include the various groups which speak the common language Otjiherero and which include the Ovahimba, Ovaherero, Ovatjimba and Ovambanderu.
This book has the potential to promote unity within the Ovaherero community by showing how families are connected in lineages which trace back centuries.