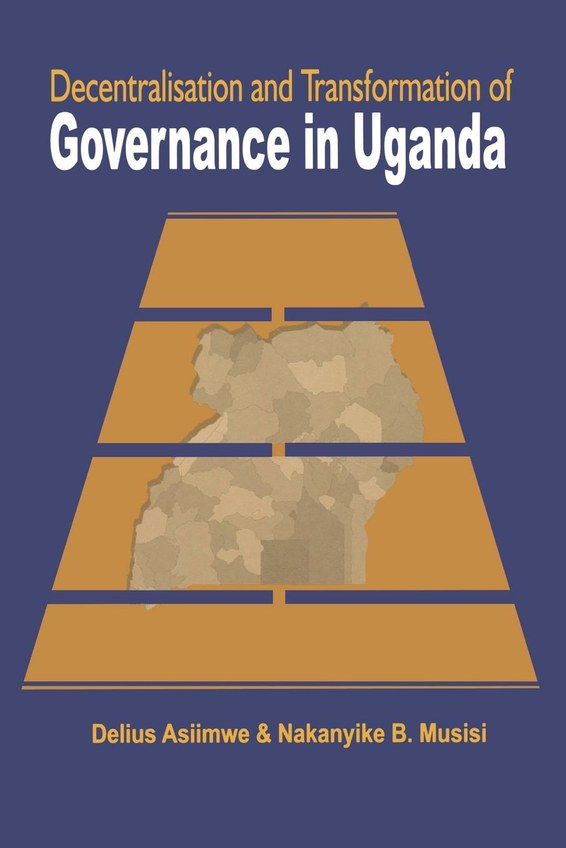 | | |
| --- | --- |
| ISBN | 9789970026197 |
| Pages | 368 |
| Dimensions | 229 x 152 mm |
| Published | 2007 |
| Publisher | Fountain Publishers, Uganda |
| Format | Paperback |
Decentralisation and Transformation of Governance in Uganda
Uganda's decentralization policy is one of the most ambitious and radical in sub-Saharan Africa. A long tradition of local government already existed in Uganda in 1986 when the National Resistance Movement came to power, so when the Presidential Policy Statement on decentralization was issued in 1992, it only formalized and articulated the Ugandan government's commitment to the decentralized system of governance. This commitment was subsequently strengthened and maintained through the provisions of the 1995 Uganda Constitution. Decentralisation led to the devolution of broad powers of administration and implementation to the districts, leaving the centre with responsibility for matters of defence, and law and order. This book examines the decentralization project after it has been in place for a number of years and deals with relevant crucial issues.
About the Editors
Delius Asiimwe is a Senior Research Fellow at the Makerere Institute of Social Research, Uganda.
Nakanyike B. Musisi is the Executive Director of the Makerere Institute of Social Research, Uganda.