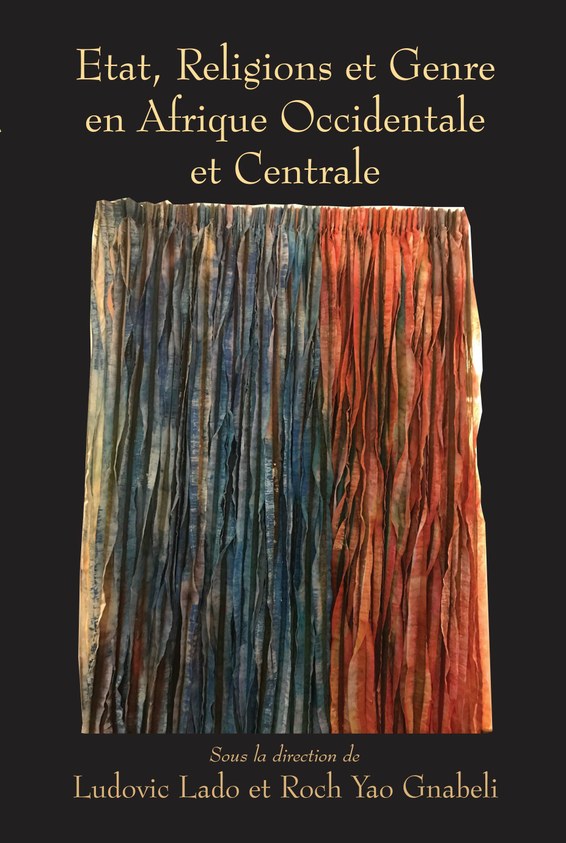 | | |
| --- | --- |
| ISBN | 9789956550067 |
| Pages | 352 |
| Dimensions | 229 x 152mm |
| Published | 2019 |
| Publisher | Langaa RPCIG, Cameroon |
| Format | Paperback |
Etat, Religions et Genre en Afrique Occidentale et Centrale
Les questions du genre, du mariage et de la famille sont au cœur des batailles culturelles et sociales les plus rudes de l'époque contemporaine qui débouchent dans beaucoup de pays africains sur des réformes légales et sociétales dictées par le modèle néolibéral des droits humains. La plupart de ces réformes, souvent conduites par l'Etat, provoquent des résistances dont les principales figures sont souvent religieuses. Quel est le mode opératoire de ces réformes ? Quels sont les rapports de force qui les structurent ? Comment sont-elles perçues et reçues par les sociétés africaines? Quels sont les termes des résistances religieuses ? Ces questions  traduisent l'originalité de ce volume qui se penche sur les marges de docilité et d'indocilité des sociétés africaines aux réformes juridiques visant à promouvoir le modèle néolibéral de la sexualité, du mariage et de la famille. L'accent est mis sur la centralité de l'Etat et les rapports de force qu'il entretient avec les autres parties prenantes dans la déconstruction et reconstruction des liens sociaux de genre. Peu sont les études empiriques qui illustrent les rapports de force entre l'État et les forces religieuses dans la production normative relative au genre. Le présent ouvrage est le produit d'un colloque scientifique organisé à l'Institut de la Dignité et des Droits Humains du Centre de Recherche et d'Action pour la Paix (CERAP) à Abidjan, du 1er au 2 juin 2017, sur le thème suivant : « Etat, Religions et Genre en Afrique Occidentale et Centrale ». L'objectif principal du colloque était non seulement de valoriser les résultats d'un projet de recherche sur la réception de la récente modification du code de la famille en Côte d'Ivoire mais aussi d'élargir la discussion à des études de cas similaires dans d'autres pays de l'Afrique Occidentale et Centrale tels que le Sénégal, le Niger, Bénin, Le Cameroun et le Mali.
About the Editors
Ludovic Lado holds a doctorate in Anthropology from the University of Oxford (United Kingdom). He was in charge of the research unit of the Centre for Research and Action for Peace in Abidjan (Côte d'Ivoire) from 2015 to 2017. He specializes in issues of religion and social change in sub-Saharan Africa. He is currently the Director of the Centre for training and research on development (CEFOD) in Ndjamena, Chad.
Roch Yao Gnabeli is Professor of Sociology at Felix Houphouët Boigny University (UFHB) in Abidjan (Côte d'Ivoire) and Director of the Laboratory of the Sociology and Anthropology of Symbolic Belonging (LAASSE) at the same university.