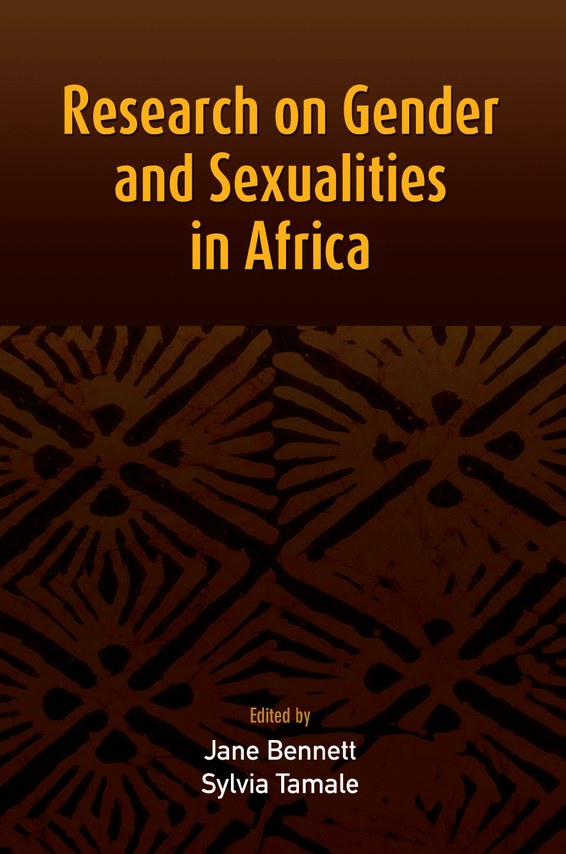 | | |
| --- | --- |
| ISBN | 9782869787124 |
| Pages | 228 |
| Dimensions | 234 x 156 mm |
| Published | 2017 |
| Publisher | CODESRIA, Senegal |
| Format | Paperback |
Research on Gender and Sexualities in Africa
This collection comprises a diverse and stimulating collection of essays on questions of gender and sexualities, crafted by both established and younger researchers. The collection includes fascinating insights into topics as varied as the popularity of thong underwear in urban Kenya, the complexity of Tanzanian youth's negotiation of HIV-cultures, the dialogues between religion and controversial questions in sexualities activism, and the meaning of living as a Zimbabwean girl, who became HIV-positive because her mother had no access to antiretroviral drugs during pregnancy. Some pieces deepen contemporary debates, others initiate new questions. The collection seeks to sustain and invigorate research, policy-making and continentally-focused thought on difficult, yet compelling, realities.
About the Editors
Jane Bennett is the director of African Gender Institute at the University of Cape Town. Her research interests include questions of sexualities, gender, and violence within African contexts, and also questions of African feminist theorising and strategic activism. Professor Bennett co-edited, with Charmaine Pereira the book Jacketed Women: Researching the Politics of Gender and Sexualities in African Contexts.
Sylvia Tamale is a leading African feminist who teaches law at Makerere University in Uganda. Her research interests include 'Gender, Law & Sexuality,' 'Feminist Jurisprudence' and 'Women in Politics.' Prof. Tamale was the first female dean of the school of Law at Makerere. She is the editor of African Sexualities.