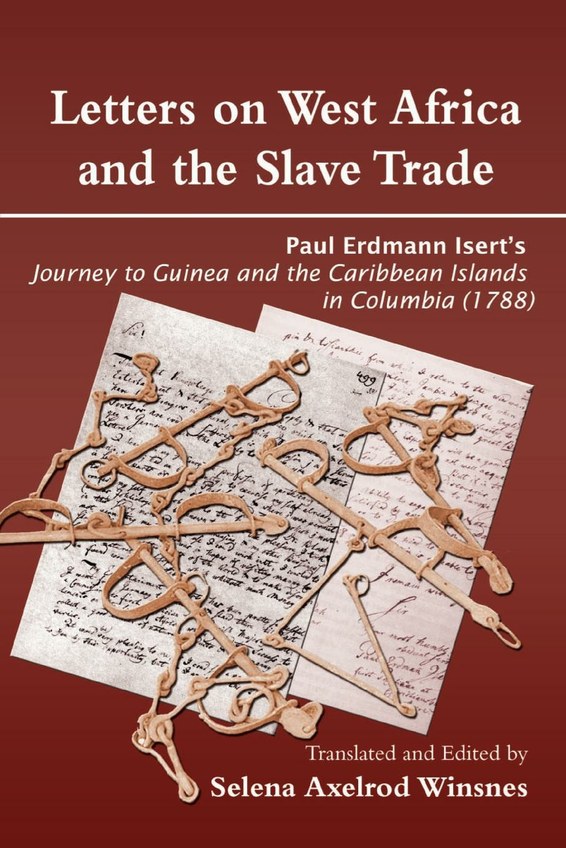 | | |
| --- | --- |
| ISBN | 9789988647018 |
| Pages | 358 |
| Dimensions | 229 x 152 mm |
| Published | 2007 |
| Publisher | Sub-Saharan Publishers, Ghana |
| Format | Paperback |
Letters on West Africa and the Slave Trade
Paul Erdmann Isert's Journey to Guinea and the Carribean Islands in Columbis (1788)
Paul E. Isert, a Dane, arrived in Ghana (then the Gold Coast) in 1783, taking advantage of an opening in the slave trade between Guinea and the West Indies. He was appointed as chief surgeon to the Danish establishments on the Guinea Coast. In 1786 he sailed to the West Indies with a cargo of slaves, who revolted. His experiences in Ghana and the West Indies resolved him to end the trans-Atlantic slave abuse.
This book is written in the form of letters to his father. An elusive character, it is clear that he nonetheless had an unreservedly positive attitude towards Africa and its indigenous peoples, and an equally negative attitude towards the Europeans on the Guinea coast. An admirer of Rousseau's philosophy, he was concerned about the corrupting influence of the European "civilisation" on the "Blacks". His writing attempts at objectivity, seeking to find the common humanity. He claims that the "Black" was, at least equal to tat of the "European",which was not shared by his Danish predecessors. This is the first English language edition of his original Danish letters, previously published in German, Dutch, French, and Swedish.
About the Editor
Selena Axelrod Winsnes lived in Ghana for five years and studied at the University of Ghana, Legon. Her mother tongue is English; and, working free-lance, she resides premanently in Norway with her husband, four children and eight grandchildren. In 2008, she was awarded an Honorary Doctor of Letters for distinguished scholarship by the University of Ghana, Legon.