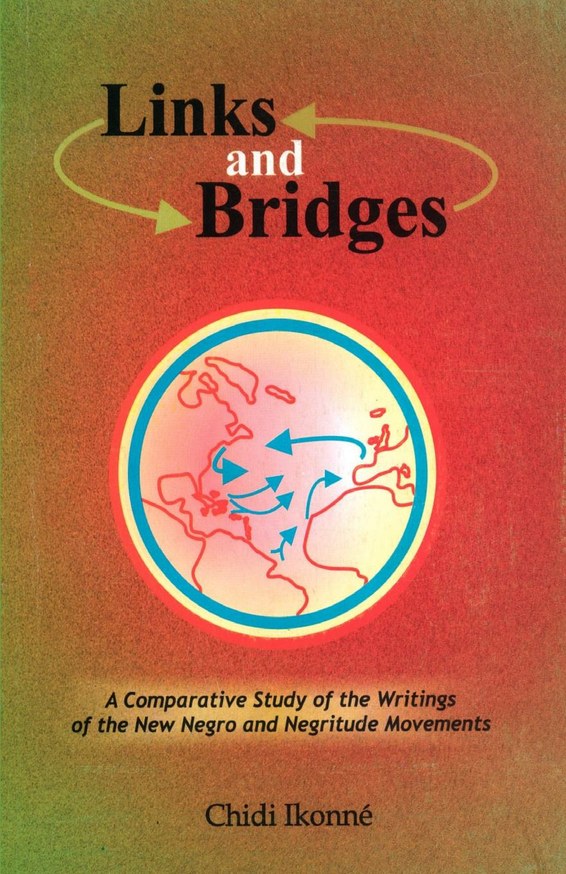 | | |
| --- | --- |
| ISBN | 9789780309398 |
| Pages | 348 |
| Dimensions | 216 x 140 mm |
| Published | 2005 |
| Publisher | University Press, Nigeria, Nigeria |
| Format | Paperback |
Links and Bridges
A Comparative Study of the Writings of the New Negro and Negritude Movements
This is a comparative study of two literary movements: the 'Harlem Renaissance' and négritude, and an effort to revaluate some the existing scholarship on the two movements. The work addresses both the factual errors in the current state of scholarship on the literature, as well as the false claims of a more ideological nature.
The study focuses on the commonalties of the two movements: their anchorage in ideas of race, resistance, renewal and assimilation; and the pre-existence of the socio-psychological factors in each context, which engendered the movements. It also examines the ambiguous relationship between the two movements, and with ordinary blacks; their respective identification with Africa; and mutual influences upon one another.
Contents: René Maran and the New Negro; Batouala: A Pacesetter for the New Negro and Negritude Writings; Africa in the Harlem Renaissance Poetry; La Revue du monde noir and Black Racial Awareness; New Negro Writers and Légitime défence; Léon-Gontran Damas and the New Negro Movements; the Prodigals in the New Negro and Negritude Writings.