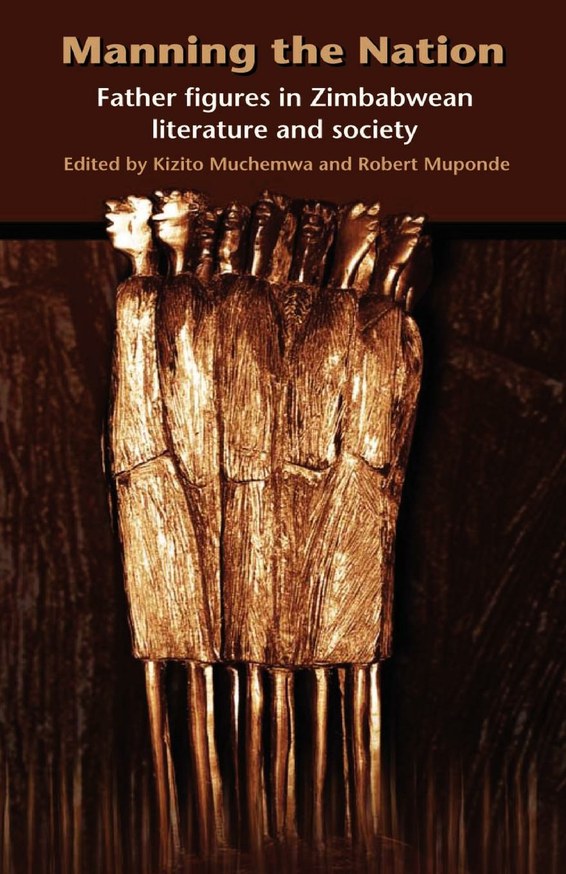 | | |
| --- | --- |
| ISBN | 9781779220691 |
| Pages | 224 |
| Dimensions | 216 x 140 mm |
| Published | 2007 |
| Publisher | Weaver Press, Zimbabwe |
| Format | Paperback |
Manning the Nation
Father Figures in Zimbabwean Literature and Society
Gender studies in Zimbabwe have tended to focus on women and their comparative disadvantages and under-privilege. Assuming a broader perspective is necessary at a time when society has grown used to arguments rooted in binaries: colonised and coloniser, race and class, sex and gender, poverty and wealth, patriotism and terrorism, etc. The editors of Manning the Nation recognise that concepts of manhood can be used to repress or liberate, and will depend on historical and political imperatives; they seek to introduce a more nuanced perspective to the interconnectivity of patriarchy, masculinity, the nation, and its image.
The essays in this volume come from well-respected academics working in a variety of fields. The ideals and concepts of manhood are examined as they are reflected in important Zimbabwean literary texts. However, if literature provides a rich vein for the analysis of masculinities, what makes this collection so interesting is the interplay of literary analysis with chapters that provide a critical examination of the ways in which ideals of manhood have been employed in, for example, leadership and the nation, as a justification for violent engagement, in the field of AIDS and HIV, etc. Manning the Nation: Father figures in Zimbabwean literature and society sets the stage for a fresh and engaging discourse essential at a time when new paradigms are needed.
Review
"Manning the Nation is an exciting, if dark, addition to the literature on Zimbabwe... It is a stand-alone collection of fascinating and in cases innovative chapters on masculinity and even women's participation in patriarchal domination, and as such will make an extremely useful addition to social science libraries."
The African Book Publishing Record
About the Editor
Robert Muponde is Associate Professor of English in the School of Literature, Language and Media, University of Witwatersrand, Johannesburg. He has published widely on Zimbabwean and African Literature. Until recently he was Assistant Dean of International Affairs and Partnerships in the Faculty of Humanities, University of Witwatersrand.