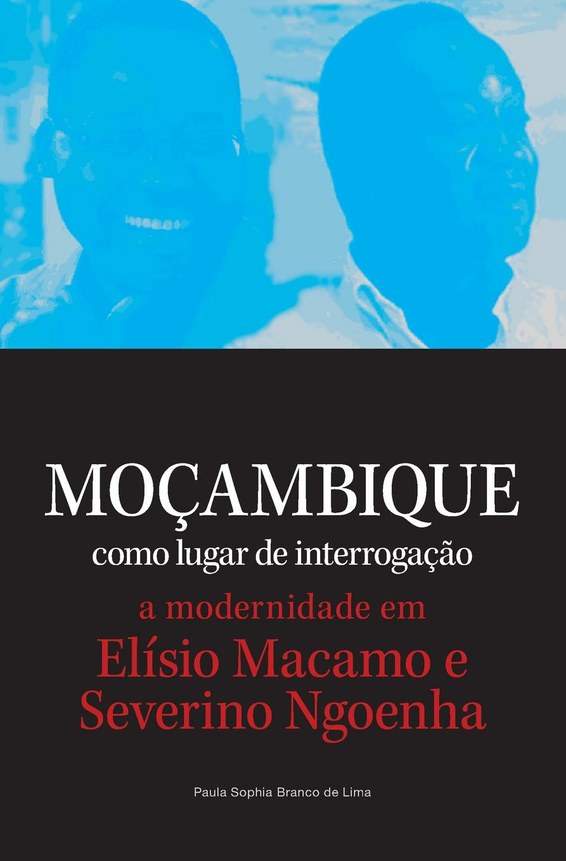 | | |
| --- | --- |
| ISBN | 9781928331278 |
| Pages | 118 |
| Dimensions | 203 x 133mm |
| Published | 2016 |
| Publisher | African Minds Publishers, South Africa |
| Format | Paperback |
Mocambique como lugar de interrogacao
A modernidade em Elisio Macamo e Severino Ngoenha
Moçambique como lugar de interrogação: a modernidade em Elísio Macamo e Severino Ngoenha é uma tentativa de procurar respostas para algumas questões que se apresentam quando pensamos dentro do escopo da ciência moderna a partir das periferias globais. Como fazer ciência sociais ignorando a historicidade destas disciplinas e os sentidos que incorporaram desde o seu surgimento e ao longo do processo de exploração colonial? O livro não pretende negar a possibilidade de desenvolvermos ciência de forma crítica a partir dos nossos lugares de fala ou tampouco negar a importância desta produção em nossos contextos. Pelo contrário, nos desafia a refletir sobre caminhos para esse pensar crítico e assume que do nosso lugar de fala, é fulcral que comecemos por interrogar alguns pressuspostos. Por isso, o nosso lugar é um excelente lugar para levantar velhos e novos questionamentos. O conceito de modernidade é exemplar para o tensionamento destas questões, porque traz à tona a dicotomia que historicamente separou colonizadores e colonizados, que é a dicotomia civilizado-selvagem, moderno-tradicional. Por detrás dele está a negociação da nossa igualdade. Refletí-lo, por isso, é uma forma de desconstruir roupagens que nunca nos couberam. O passeio através das obras de Elísio Macamo e Severino Ngoenha, autores de grande importância no pensamento social moçambicano, é uma forma de buscar algumas respostas para estas questões.

A perspicácia e fecundidade com as quais os autores se debruçam sobre a complexa relação que o continente africano estabelece com a modernidade é uma bela porta de entrada para refletirmos sobre o nosso lugar numa rede mais ampla de produção de conhecimento. Moçambique como lugar de interrogação: a modernidade em Elísio Macamo e Severino Ngoenha não é de forma alguma conclusivo, é uma busca. Mergulhar no pensamento destes autores é um convite para pensarmos nossos horizontes.
Mozambique as a place of interrogation: The modernity in Elísio Macamo and Severino Ngoenha is an attempt to seek answers to questions that arise when we think within the scope of modern science from the global periphery.
This book provides a tour through the works of Elísio Macamo and Severino Ngoenha, authors of great importance in the Mozambican social thought. The insight and fecundity with which the author has addressed the complex relationship that the African continent has with modernity is a gateway to reflect upon our place in a wider network of knowledge production. At the edges of these reflections, the book sheds light on what drives these authors to produce knowledge on how they conceive what is intellectual, the role played by intellectuals in society and what kind of knowledge they should produce.