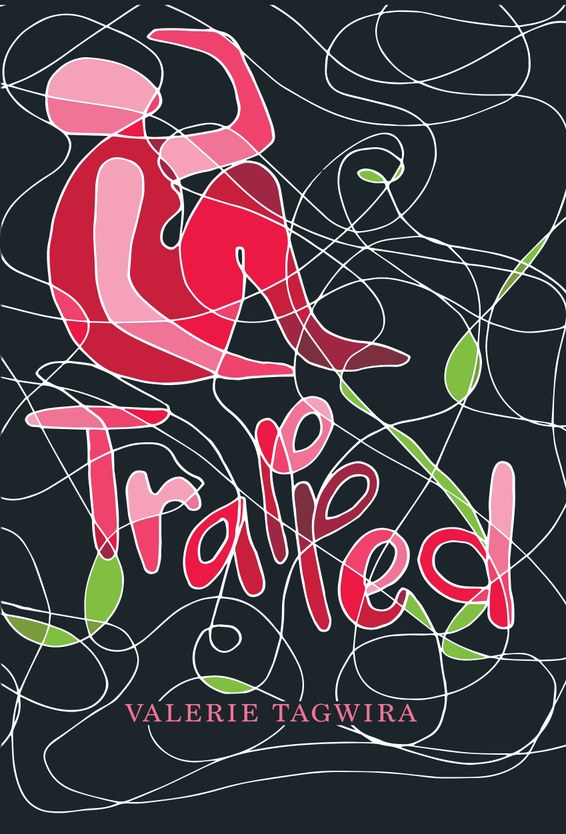 | | |
| --- | --- |
| ISBN | 9781779223708 |
| Pages | 318 |
| Dimensions | 210 x 140 mm |
| Published | 2020 |
| Publisher | Weaver Press, Zimbabwe |
| Format | Paperback |
Trapped
Valerie Tagwira has a gift for capturing the mood of a social or political moment: its concerns, unease, compromises and hopes. So it is with her second novel, Trapped.
Trapped explores the lives of three characters: Unesu is a doctor, Cashleen trained as a journalist and Delta qualified as a chemical engineer. Unesu is employed, but his work exposes him to the deficiencies in the system every day as he faces the challenges of life and death. Each of the two young women, good friends, daunted by having their job applications repeatedly rejected, make moral and ethical compromises in order to find work, or at least an income that will pay their bills.
These three individuals provide the pivot around which the action unfolds, introducing the reader to people and situations that paint a vital picture of life in Harare at a time of crisis, when survival depends on courage, determination, friendship and humour.
Reviews
"Valerie Tagwira is a writer with her ear to the ground. Trapped is a novel which captures the hope, frustration and despair of young graduates who cannot find work."
Isabella Matambanadzo, Zimbabwean feminist activist and writer
"This highly-anticipated second novel, Trapped, does not disappoint. With a keen eye for detail, Valerie Tagwira has written a heartfelt story that masterfully interweaves tales of hustle and survival. For a window into Zimbabwe today, this is the book to read."
Sarah Ladipo Manyika, author of In Dependence and Like a Mule bringing Icecream to the Sun