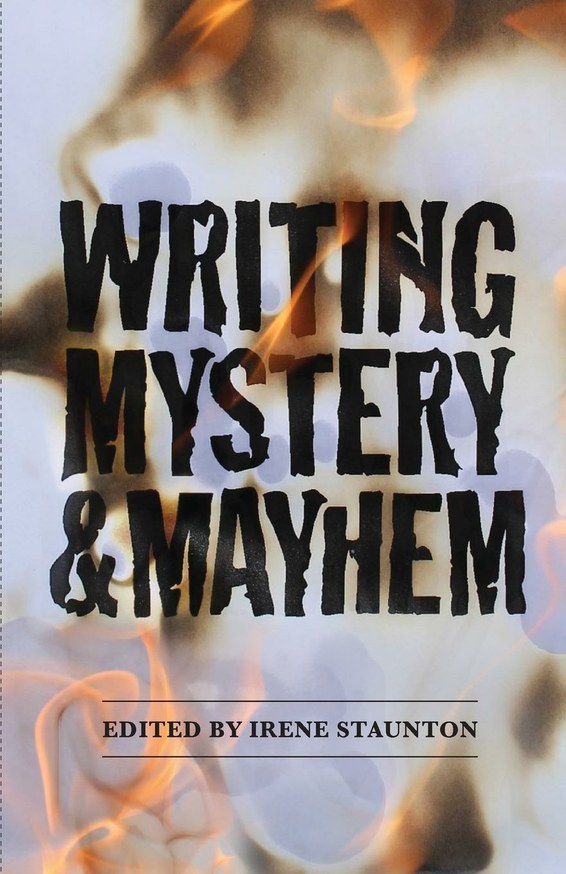 | | |
| --- | --- |
| ISBN | 9781779222787 |
| ePub ISBN | 9781779222800 |
| Pages | 118 |
| Dimensions | 216 x 140mm |
| Published | 2015 |
| Publisher | Weaver Press, Zimbabwe |
| Formats | Paperback, eBook |
Writing Mystery and Mayhem
This eighth anthology of twelve short stories from Weaver Press reveals again the range and variety, compassion and humour, irony and tragedy with which Zimbabwean writers observe the world around them.
Several writers adopt a tongue-in-cheek approach to the subject: Naishe Nyamubaya takes us behind graphic newspaper headlines with a story of goblins, Jonathan Brakarsh turns the world inside out by constantly reversing our expectations, and Lawrence Hoba draws a situation both 'collateral and incompatible'. It is a characteristic of crime fiction to defy expectation, as Farai Mudzingwa, Bongani Sibanda and Valerie Tagwira do in exploring the ramifications of sudden death. But if we are surprised by some stories, we can only be moved those which draw on the pain and vulnerablity of both the victims and those left behind. Godess Bvukutwa, Isabella Matambanadzo and Donna Kirstein help us to reflect on injustice and loss.
Reading this collection of stories, with subjects ranging from tokolosh to tsunami, and from ghosts to goldfish, reminds us that the world is crazier than we think.
About the Editor
Irene Staunton began work in publishing in London in the 1970s. Returning to Zimbabwe after its independence, she became the editor at the government's new Curriculum Development Unit. In 1987, she co-established Baobab Books, which rapidly acquired a reputation as an exciting literary publisher. In 1999, she left Baobab to co-found Weaver Press. She was also the editor of the Heinemann African Writers Series for several years. Staunton has also researched and compiled a number of oral histories including Mothers of the Revolution.