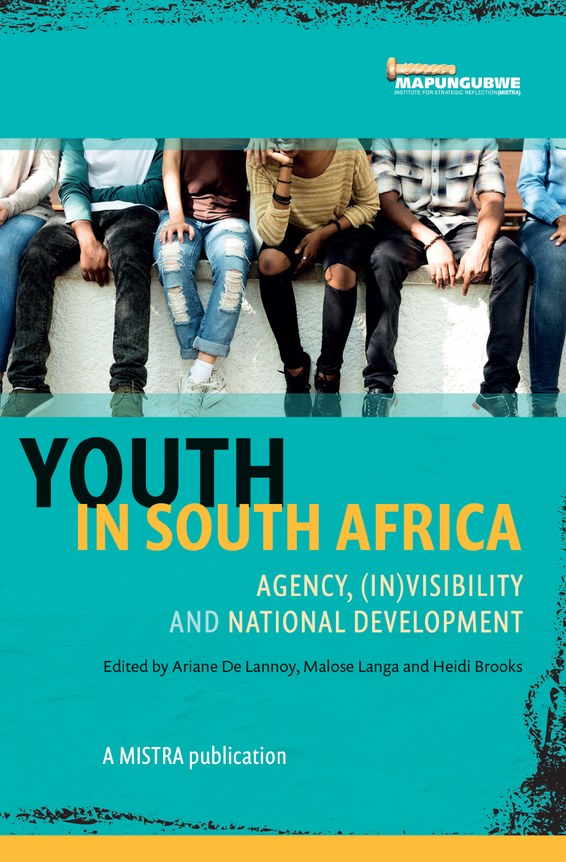 Youth In South Africa
(in)visibility and national development
South Africa is characterised by a youthful population, and the challenges and possibilities that characterise the young generation are both warning signs and beacons of hope for a nation founded on social justice. Youth in South Africa: Agency, (in)visibility and national development takes stock of the nation's development as it affects young people.
Authors offer both personal and professional insights into the ways in which the youth navigate their own pathways to adulthood. These include formal and informal engagements with politics, as well as protest, (un)employment, entrepreneurship, education, religion, experiences with sexuality and violence and a multitude of other life experiences.
Contributors paint a picture of the initiative, agency and resilience of the youth, as well as the challenges before them. Authors also identify the state of "waithood" faced by those unable to make the transition out of youth into full adulthood as a result of their socio-economic circumstances and political context.
By engaging these experiences and insights, and primarily informed by the inputs of young people, the authors highlight the limitations of existing youth policies and frameworks. The case is made for policy instruments to be informed by the lived experiences of the youth as they navigate a complex macrosocial environment, and by the messages the youth communicate about the limitations of current approaches.
About the Editors
Ariane De Lannoy is an associate professor and chief researcher at the Southern Africa Labour and Development Research Unit (SALDRU) at the University of Cape Town.
Malose Langa is an associate professor and senior lecturer in the School of Community and Human Development, Department of Psychology, at the University of the Witwatersrand, South Africa and associate researcher at the Centre for the Study of Violence and Recompilation (CSVR).
Heidi Brooks is a senior researcher in the Humanity Faculty at MISTRA and a senior research associate of the Centre for Social Change at the University of Johannesburg.