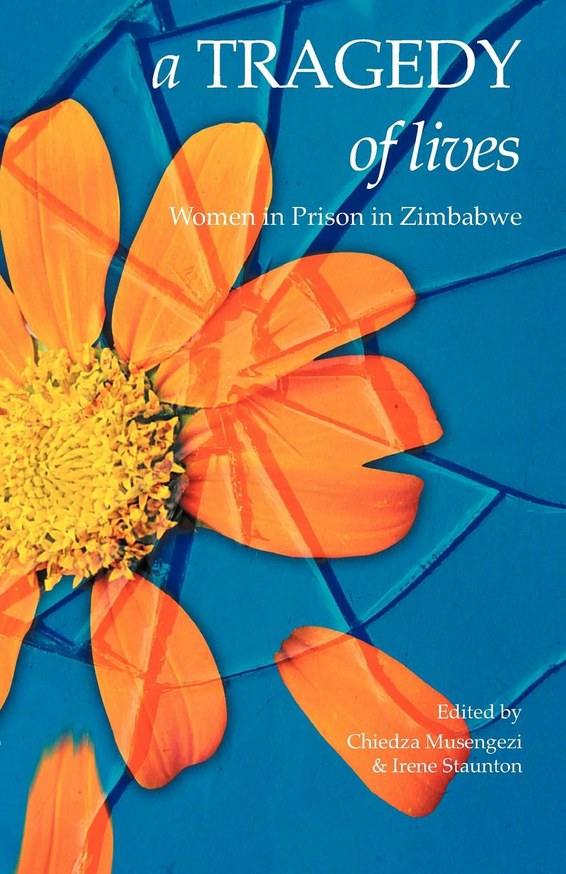 | | |
| --- | --- |
| ISBN | 9781779220172 |
| Pages | 340 |
| Dimensions | 216 x 140 mm |
| Published | 2003 |
| Publisher | Weaver Press, Zimbabwe |
| Format | Paperback |
A Tragedy of Lives
A collection of first-hand stories, based on interviews with former female prisoners, conducted by Zimbabwe Women's Writers. Each story is highly personal and particular. As a body, they document that women who find themselves in prison are often driven by circumstances into a situation where the emotional or material poverty of their lives makes breaking the law the only option. They illustrate how once in prison, women are subjected to punitive or demeaning action; and not infrequently, are regarded as pariahs by their families and friends, and society at large. The stories further shed light on the impact of imprisonment on the children of prisoners, who by virtue of the absence of their mothers, suffer deprivation, which limits their opportunities for a fulfilling life.
The writers pose the challenges: how much responsibility should be borne by the culprits themselves; and how much are their failures an indictment against the whole society, outlining what might be done to prevent the so-called crime and create a more compassionate environment. The stories are supplemented with scholarly essays written by specialists in law, gender and prison reform, who raise some important general issues regarding women, criminal law and punishment regimes.
Reviews
"A Tragedy of Lives does a wonderful job of allowing outsiders into the lives of female prisoners."
"The contributions in this book raise some very important issues regarding women, criminal law and punishment régimes and should become essential reading for law reformers, legal experts, social workers and prison officials as well as anyone interested in the lives of others." 
Women's Law Centre, Zimbabwe
About the Editor
Irene Staunton began work in publishing in London in the 1970s. Returning to Zimbabwe after its independence, she became the editor at the government's new Curriculum Development Unit. In 1987, she co-established Baobab Books, which rapidly acquired a reputation as an exciting literary publisher. In 1999, she left Baobab to co-found Weaver Press. She was also the editor of the Heinemann African Writers Series for several years. Staunton has also researched and compiled a number of oral histories including Mothers of the Revolution.