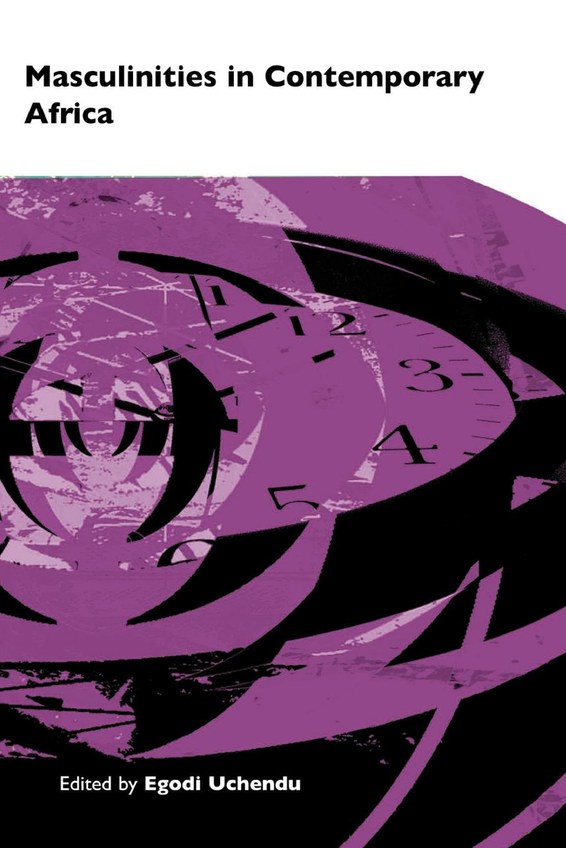 | | |
| --- | --- |
| ISBN | 9782869782273 |
| Pages | 280 |
| Dimensions | 229 x 152 mm |
| Published | 2008 |
| Publisher | CODESRIA, Senegal |
| Format | Paperback |
Masculinities in Contemporary Africa
Although gender and non-gender scholars have studied men, such an academic exercise requires a critical and focused study of masculine subjects in particular social contexts, which is what this book attempts to do. This empirically rich collection of essays, the seventh of the CODESRIA Gender Series, deals with critical examinations of various shades and ramifications of Africa's masculinities and what these portend for the peoples of Africa and for gender relations in the continent. So much has changed in terms of notions and expressions of masculinities in Africa since ancient times, but many aspects of contemporary masculinities were fashioned during and since the colonial period.
The papers in this volume were initially discussed at the 2005 month-long CODESRIA Gender Institute in Dakar. The contributors are gender scholars drawn from various disciplines in the wide fields of the humanities and the social sciences with research interests in the critical study of men and masculinities in Africa.
The CODESRIA Gender Series aims at keeping alive and nourishing the African social science knowledge base with insightful research and debates that challenge conventional wisdom, structures and ideologies that are narrowly informed by caricatures of gender realities. The series strives to showcase the best in African gender research and provide a platform for emerging new talents to flower.
About the Editor
Egodi Uchendu teaches at the Department of History/International Studies,University of Nigeria, Nsukka, specializing in gender and women's history. She has held a number of prestigious fellowships, most recently at the Centre of African Studies, School of Oriental and African Studies, University of London. Dr Uchendu has published articles and chapters in various journals and edited volumes. She is the author of Women and Conflict in the Nigerian Civil War (2007).