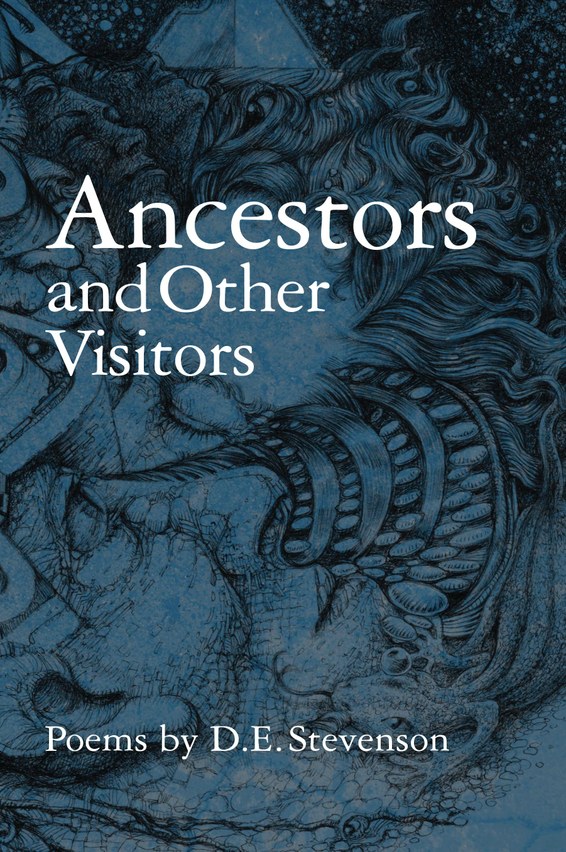 Ancestors and Other Visitors
Selected Poetry & Drawings
Pursued through poetic pastures of faith, love, and time by an Omuhimba muse who alternately challenges and enchants him, D. Stevenson presents Ancestors and Other Visitors, a poetry anthology that is as sweepingly existential as it is personal and as sagely simple as it is complex.
An immigrant, artist and spoken wordsmith observing the world through a traveler soul, Stevenson journeys through time and literary style to pay homage to influence such as e.e. cummings, W.B. Yeats and Robert Hayden in a wonderfully intimate selection of poems.
Set primarily in Windhoek, Namibia, Stevenson's home of 37 years, Ancestors is at once a musing on self, surroundings and the local artists who inflame his imagination: a young Namibian painter, a dance troupe that inspired 'Arc magnificent' and 'Unseen', with original ballet, and the assorted upcoming poets who fees his passion and whose stage he shares. Offering up exposition as well as desperate, imagined and curious conversations. Ancestors is a welcome and unprecedented addition to the Namibian poetry landscape.