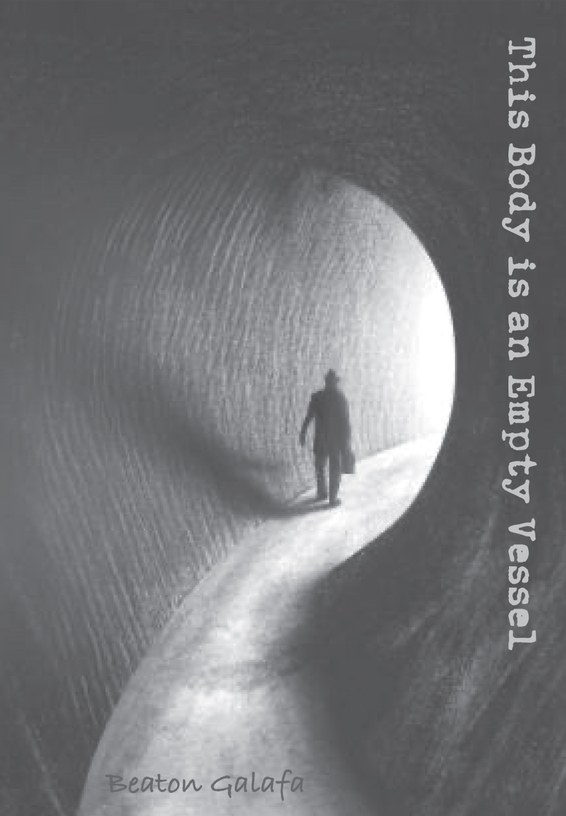 This Body is an Empty Vessel
Here is poetry that is personal yet spreading to have its tentacles struggling to grip into other equally slippery facets of life. In brief, Beaton writes his poetry to assuage his personal feelings yet in so doing he ends up massaging our shared experience - as Malawians, Africans and just as humans. Beaton has observed, learnt, and is growing in the Malawian poetry space. Thus, he also comes to the stage bearing the Malawian influence on his poetry.
Review
"It is a disparate collection, with themes ranging across various questions the average African and citizen of the world asks on history, the future, hope and life. He does not offer solutions to any of the questions. However, where the answers are not provided, the thinking process is initiated. In this collection, there is poetry that is a product of thinking - as poetry is, or has to be - and it is poetry that invites you to do the same. If one is a fan of listening to performed poetry, then this is the book to get and read out aloud. Also, if one fancies quiet reading and meditation, here is a product you can enjoy."
Mankhokwe Namusanya