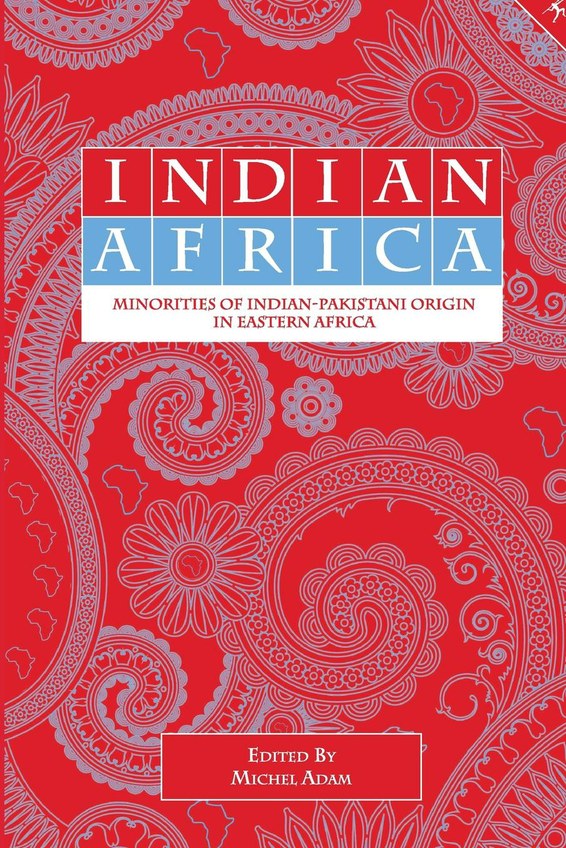 | | |
| --- | --- |
| ISBN | 9789987082971 |
| Pages | 504 |
| Dimensions | 229 x 152mm |
| Published | 2015 |
| Publisher | Mkuki na Nyota Publishers, Tanzania |
| Format | Paperback |
Indian Africa
Minorities of Indian-Pakistani Origin in Eastern Africa
Kenya, Uganda and Tanzania have minorities from the Indian sub-continent amongst their population. The East African Indians mostly reside in the main cities, particularly Nairobi, Dar es Salaam, Zanzibar, Mombasa, Kampala; they can also be found in smaller urban centres and in the remotest of rural townships. They play a leading social and economic role as they work in business, manufacturing and the service industry, and make up a large proportion of the liberal professions. They are divided into multiple socio-religious communities, but united in a mutual feeling of meta-cultural identity.
This book aims at painting a broad picture of the communities of Indian origin in East Africa, striving to include changes that have occurred since the end of the 1980s. The different contributions explore questions of race and citizenship, national loyalties and cosmopolitan identities, local attachment and transnational networks. Drawing upon anthropology, history, sociology and demography, Indian Africa depicts a multifaceted population and analyses how the past and the present shape their sense of belonging, their relations with others, their professional and political engagement.
About the Editor
Michel Adam is Emeritus Professor at François Rabelais University in Tours (France).