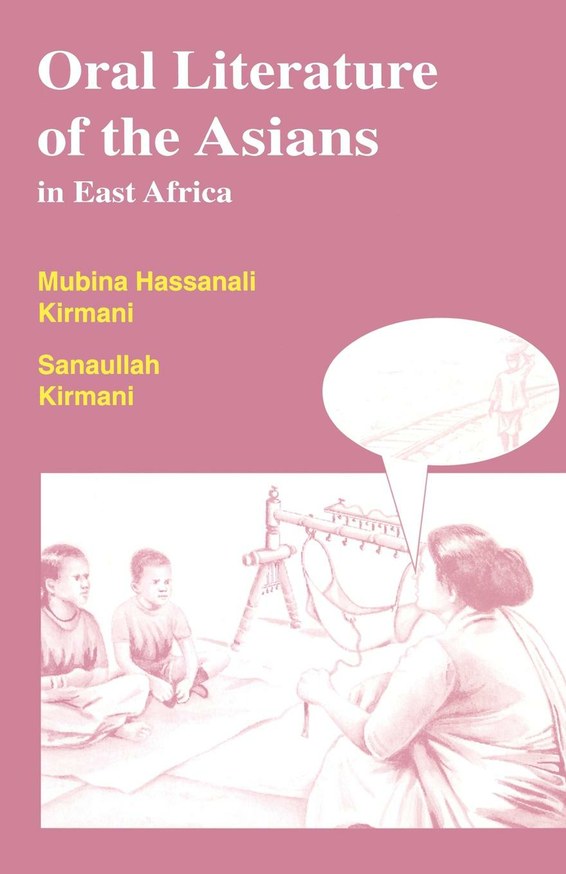 Oral Literature of the Asians in East Africa
A further new title in this series on East African oral literature, considering East African-Indian genres of oral literature and cultures, which developed as people from India/Asia migrated to East Africa. The authors discuss how these literatures have been a source of creativity and renewal; and how they give expression to the values, perceptions and aspirations of cultures.
The book is organised into sections on the socio-cultural background and historical origins of the literatures; patterns of migration and settlement in East Africa; styles in Indian literature as preserved in East Africa, common symbols, images and figures of speech; the role of the artist in literary production; and performance of oral literature. The authors further provide and discuss narratives from many genres: e.g. myths, legends, animal tales, moral stories; tales of wisdom and wit; riddles, proverbs and songs. Many passages appear in the original languages, transcribed from primary sources - in particular Gujerati; also Sindhi, Punjabi, Cutchi, Hindi, Kondani - as well as in English translation.