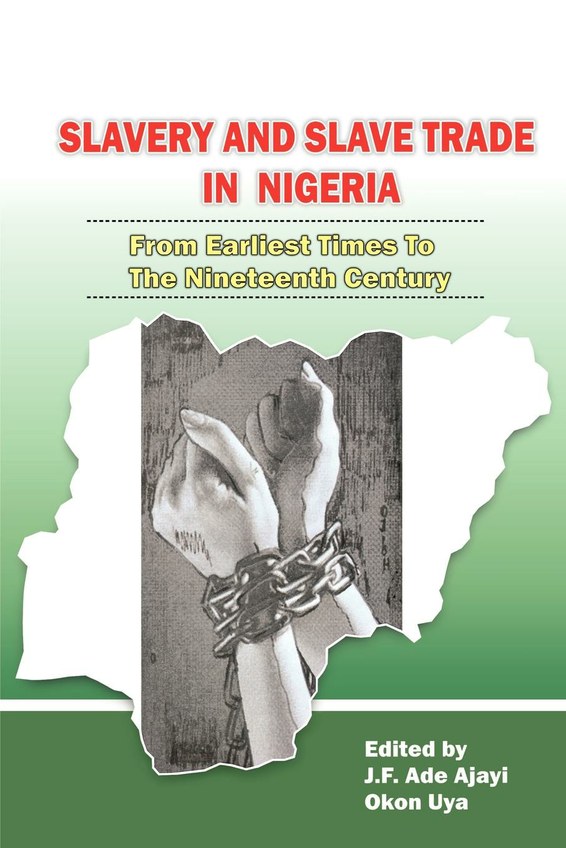 | | |
| --- | --- |
| ISBN | 9789784908962 |
| Pages | 232 |
| Dimensions | 229 x 152 mm |
| Illustrations | B/W Illustrations |
| Published | 2010 |
| Publisher | Safari Books, Nigeria |
| Format | Paperback |
Slavery and Slave Trade in Nigeria
From Earliest Times to The Nineteenth Century
Eight Nigerian academics, including the distinguished historian of Africa, J.F. Ade Ajayi, here present a history of the slave trade. Their perspective is that the focus has hitherto been primarily on the external trade, particularly the trans-Atlantic trade to Europe, the Americas and the Caribbean, and less so on the equally important and much older trans-Saharan and trans-Indian Ocean trades, the launch pad for the external trade. The profusion of documents and records on the European and American aspects, and the absence of African voices in these records, has given rise to this. However, new methods and approaches resulting from the revolution in historiography where non-written sources, especially the use of oral history and oral traditions, are increasingly enabling the capture not only of the African voices, but also the indigenous memories concerning the institutions.
The expanding interest in African diaspora studies and the intervention of UNESCO through their Slave Route Project since 1993, have given increased attention to the indigenous slave trade and slavery in Africa. Structured to address important themes in slavery and slave trade studies in the Nigeria region, there are fourteen major themes, presented in nine chapters. An important strength of the book is that each contributor is from the area of focus and thus a speaker of one or more of the indigenous languages, and able to collect the oral traditions, histories and memories of the groups.
About the Editor
Author J.F. Ade Ajayi is Emeritus Professor of history at the University of Lagos, a leading Africanist historian, and a recipient of the Nigerian National Merit Award.