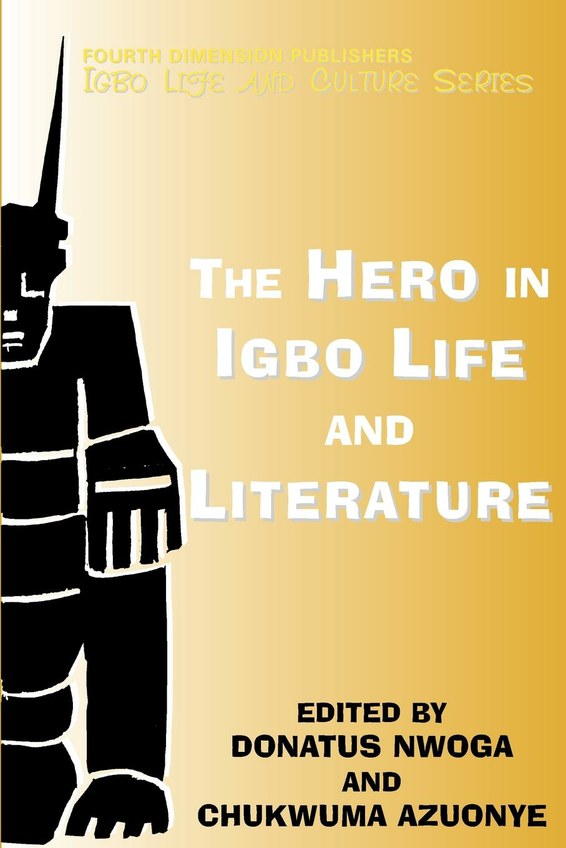 The Hero in Igbo Life and Culture
The Igbo people today find themselves in a transitional context. The papers presented in this book are the outcome of a seminar on the problems of identifying and defining the hero in Igbo life and literature, both traditional and modern. The contributors, leading Igbo scholars in the humanities and literature, review the Igbo tradition and issues crucial to the understanding of the Igbo psyche and survival as a people in a modern and multinational environment. They address whether heroes are the kind experienced in the past, or whether they are copied from their colonial masters. They attempt to identify whether there is any relevance or value in traditional concepts of heroism for modern Igbo society.
About the Editor
The late Donatus Nwoga was Professor of African Literature, University of Nigeria, Nsukka.