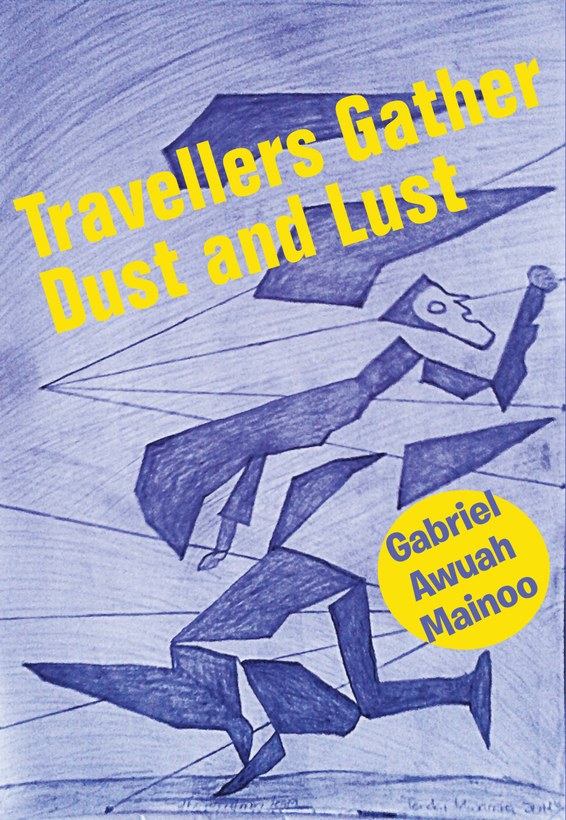 Travellers Gather Dust and Lust
Gabriel Awuah Mainoo is an award winning writer, a tennis professional, lyricist and playwright studying at the University of Cape Coast whose poem 'Taunt' won best satire of the year 2017 on VOAP: Voices of African poets. He serves as project manager to Ghana writes literary group and creative editor to WGM: Writers Global Movement magazine. His first published work 'Afri-lad' appeared on YMCA, 2016. Mainoo is an international anthologized poet who has featured on several journals, he is a contributor to Best New African Poets 2018, Bodies & Scars anthology, and poetry leaves bound volume among others. His next projects are three collections: '60 Aces of Haiku', 'Lyrical Textiles' and 'Chicken Wings', a Christmas haiku. Many of his works, sometimes esoteric are well-known for their wonderful lyrical propensity and spontaneity. Critics affirm that his remarkable weave of words marks him as the 'Lyricist Extraordinaire'.
Review
"Travellers Gather Dust and Lust collection is a mixed bag of goodies worth taking home. Mainoo approaches old African issues with a touch of éclat and freshness, and dissecting modern ones with poetic panache and subtlety; showcasing him as a young tennis player with style and class. The reader does not wait for his stirring "dust" to settle, but "lust" secretly for more of what might possibly flow next from his pot of ink!"
Adjei Agyei-Baah is a PhD candidate at the University of Waikato, New Zealand, Editor of Mamba Journal and an author.